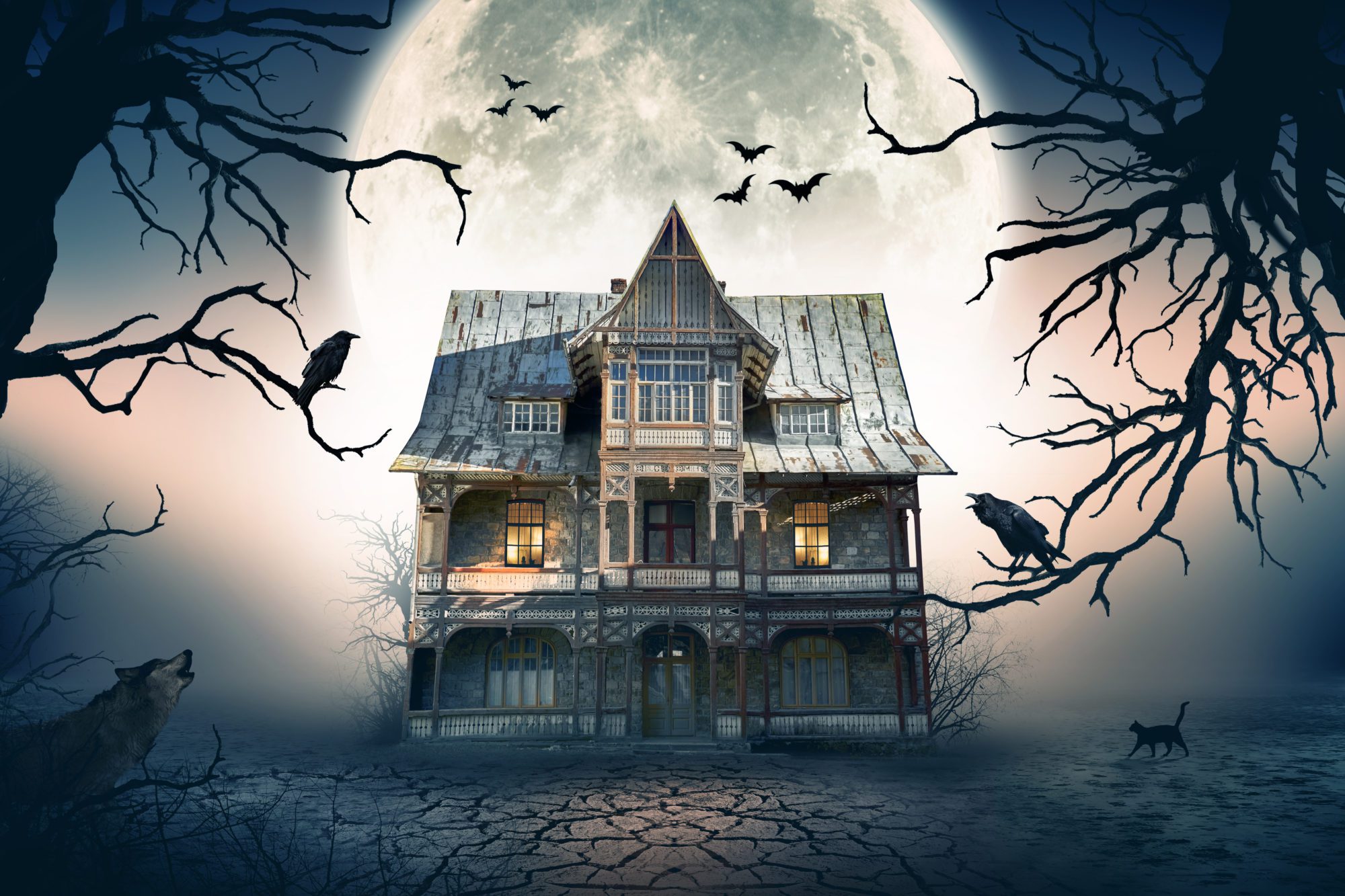 One of the best ways to get in the Halloween spirit is a trip to a haunted house, haunted maze or scream park. New York has a variety of spooky places to visit and we put together a list of our most favorite scary spots.
New York's longest-running and most horrifying haunted house will take on the legendary horror stories and urban legends of NYC's history this year.
Located a block from the Hudson River, this haunted manor offers 5,000 square feet of terror. 2014 marks the 10th anniversary of this popular haunted hot spot.
This famous scream park is located in Monroe, New York and offers five huge haunted houses with over two miles of haunted attractions to enjoy.
Right outside of New York, this legendary event at Six Flags Great Adventure is great for a day trip. The daytime hours are family-friendly and offer the chance to meet your favorite characters in the trick-or-treat trail. At night the park becomes full of the living dead, ready to scare the pants off of anyone who dares to cross their path.
The Chamber of Horrors is Long Island's premier haunted attraction. With a dark collection of mazes and rooms, it combines lights and sound with a cast unequaled in imagination and talent.
Gateway's Haunted Playhouse on Long Island offers a unique combination of a haunted house and professional theatre.
Happy Haunting!