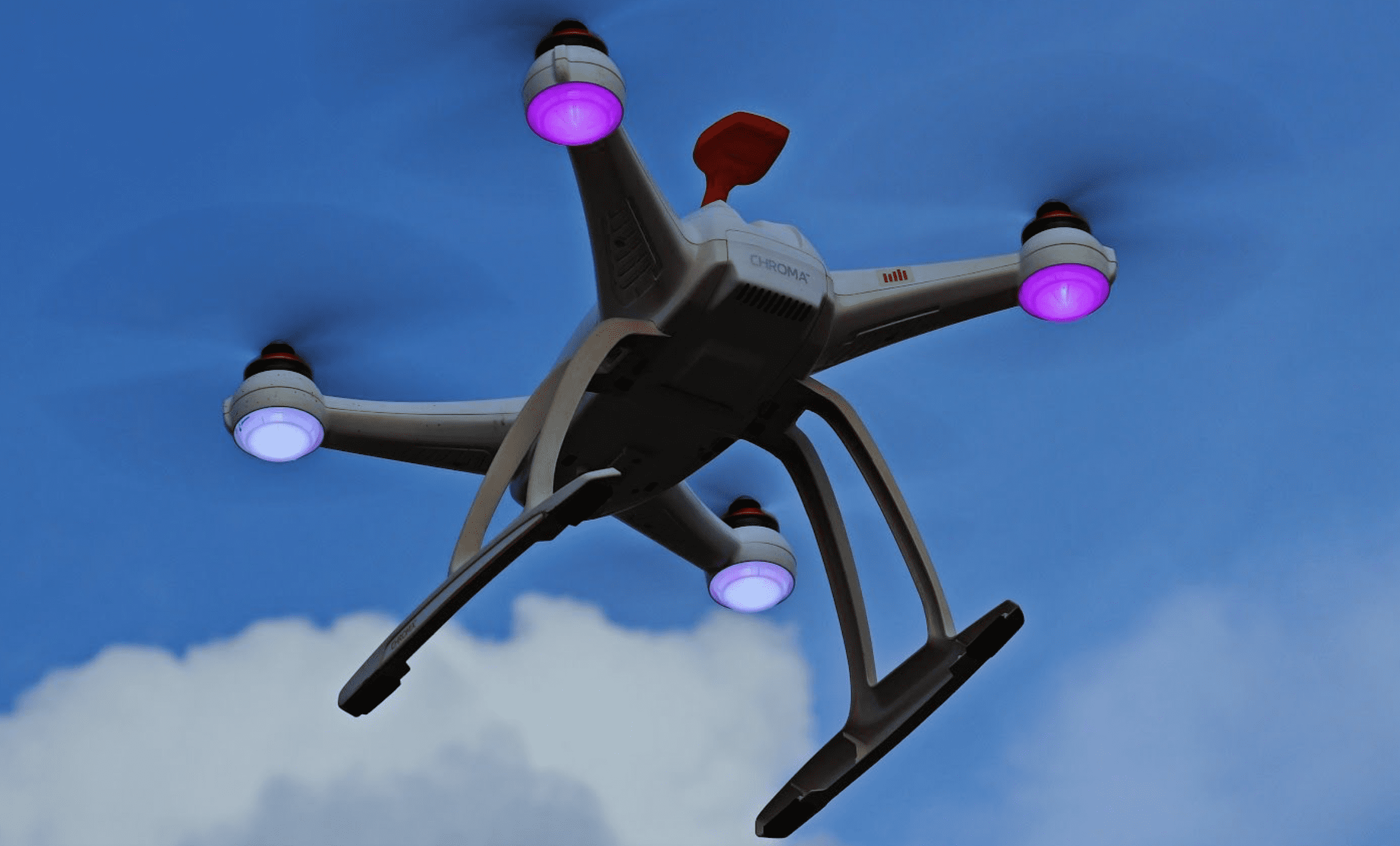 There is cutting-edge innovation all around us: artificial intelligence, virtual reality, digital imaging and, of course, drones. Remote control aircraft has been around since the beginning of aerospace engineering but we are finally seeing the dawn of affordable aerial robotics to handle difficult commercial and business tasks. Nowadays, drones are taking command of the skies in a lot of today's neighborhoods and will likely affect an ever-increasing number of community associations.
Drones can be both a positive and a negative for community associations and an increasing numbers of them are beginning to use them to inspect common areas, architectural improvements, combustibles on balconies in high rises and identifying bylaw violations. However, these useful drones are a serious cause for concern as privacy and property issues undoubtedly come with this new technology.
According to the Federal Aviation Administration (FAA), unmanned aircraft systems or drones are defined as "an aircraft that is operated without the possibility of direct human intervention from within or on the aircraft." Drones essentially fall into two separate categories: those that weigh less than .55 pounds, and those that weigh more than .55 pounds. While at first glance the larger drone might not be a concern to your community association, many companies are developing technology which will enable the delivery of goods via drone in the very near future.
The category of drones weighing less than .55 pounds should encompass all recreational drones in most communities. Despite their relatively small stature, many of these drones are very sophisticated and are capable of producing, transmitting, and recording high-definition video. This creates potential problems for associations in protecting the privacy of the individuals who reside in the community.
Drones that exceed the .55 pound weight limit are more likely to be of interest in the commercial context. It may be necessary to adopt a policy or rule that balances the convenience of drone delivery with the safety and privacy concerns of the community. The good news is that the FAA is adopting regulations that will help ensure that commercial drones are operated safely.
In the case of recreational drones, at a minimum, a co-owner's privacy should be protected within their unit. Using a drone to spy inside a unit is likely illegal and would violate the nuisance provisions contained in nearly all bylaws. Such regulations should also ensure privacy on the limited common elements, such as decks, balconies, porches, gardens, and/or patios. An owner should be able to use these areas free from the watchful eye of drones. In addition, there are practical concerns about flying above areas where people habitat. Sidewalks, driveways, and streets alike need some regulation to prevent accidents with humans.
With so many questions surrounding the legalities of recreational drone use, it is critical for associations to remember that the condominium concept is based on the principle that owners give up certain freedoms in order to maintain the health, happiness, and peace of mind of the whole community. There must be a balance of everyone's interests. Thus, when deciding what kinds of regulations to adopt for recreational drone use, associations should consider not only the use rights of individual residents, but also the privacy interests and well-being of the community as a whole.
Editor's Note: Is your drone insured? What you need to know about your insurance and drones will be discussed in Part 2 of Game of Drones.