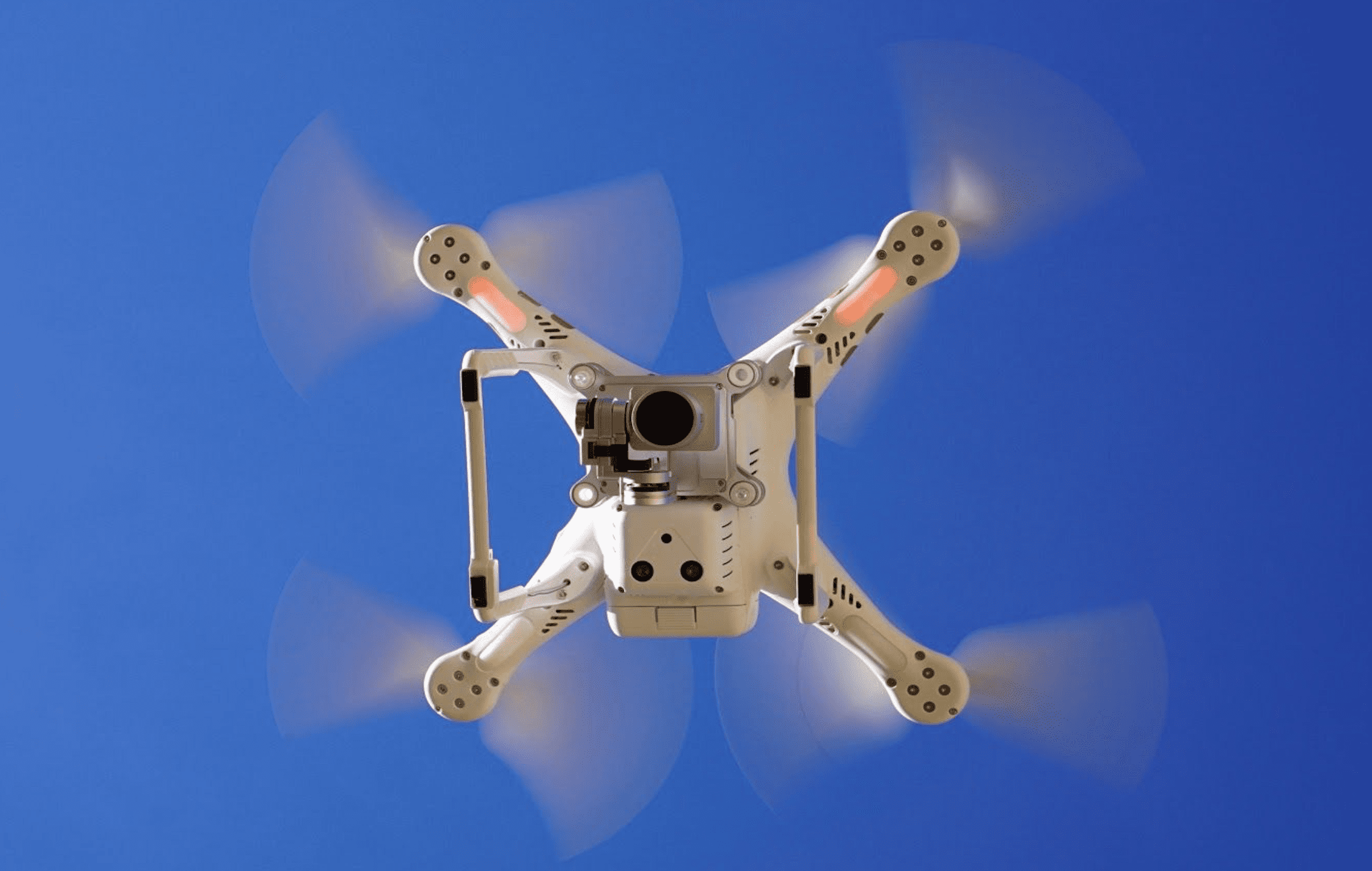 What You Need to Know about Drones and Insurance
Drones have become incredibly popular over the past few years. And with a spike in sales of this recreational, remote-control toy, the potential for risk is rising as well. Insuring your drone is a relatively new concept. Above all, getting drone insurance will give you peace of mind knowing that you're covered in the unlikely event of an accident.
Recreational vs. Commercial
The recreational use of drone is defined as the operation of an unmanned aircraft for personal interests and enjoyment. Using a drone to take photographs for your own personal use would be considered recreational. However, using a drone to take photographs of a building facade to assess damage or identifying bylaw violations would be considered a commercial operation.
Define commercial use
The FAA currently authorizes the use of drones for commercial or business purposes on a case-by-case basis. Activities that constitutes commercial use include:
Selling photos or videos taken from a drone.
Using drones to provide contract services, such as a factory inspection.
Using drones to provide professional services, such as security or telecommunications.
Providing contract services for mapping or land surveys.
FAA commercial drone exemption
According to the FAA, any drone operation that supports the functions of your business is considered as non-recreational use. Any non-recreational use of an unmanned aircraft requires a Section 333 exemption from the FAA. There are three ways to fly a UAS (Unmanned Aerial System) for work, business or non-recreational use:
Following the requirements in the Small UAS rule ( Part 107 )
Following the rules in your Section 333 grant of exemption
Obtain an airworthiness certificate for the aircraft
Why do I need drone insurance?
Along with the opportunities drones have created for commercial businesses comes a myriad of complex liability and coverage issues related to insuring the use of commercial drones ranging from privacy to personal injury. For commercial drones, the following general types of insurance coverage should be considered:
Liability
Personal Injury
Privacy Torts
Property
Workers' Comp
Any company flying drones as part of its business model faces a wide range of risks which can cause serious damage or injury to persons and property, as well as damage to the drone itself. Insurance policies typically contain a specific exclusion for claims related to the use of "aircraft."
The term "aircraft" is defined under federal aviation regulations as "a device that is used or intended to be used for flight in the air." Technically, most insurance policies include one or more, or all three 'unmanned aircraft' exclusions (Form Number: CG 21 09, CG 21 10, CG 21 11). In order to maintain coverage for your drone or UAS, a Limited Coverage for Designated Unmanned Aircraft endorsement (CG 24 50), a Limited Coverage for Designated Unmanned Aircraft (Coverage A Only) endorsement (CG 24 51) or Limited Coverage for Designated Unmanned Aircraft (Coverage B Only) endorsement (CG 24 52) or all three; must be applied. These recently introduced optional endorsements address the liability exposures related to unmanned aircraft and can provide coverage for a specific limit.
Due to the uncertainty concerning the aircraft exclusion, many insurance companies have begun offering drone-specific policies. Businesses looking to utilize drone technology for commercial purposes should familiarize themselves with necessary information needed to apply for coverage.
Is the drone registered with the FAA or Civil Aviation Authority?
Name of pilot, pilot certificate number, position of drone operator.
The year, make, model, serial number, value and weight of drone.
Any attachments or additional equipment used with the drone?
Any previous issue(s) with the drone regarding property damage/bodily injury?
Drone insurance can protect both operators and the public from a multitude of risks, including mid-air collision, privacy concerns, damage from foreign objects as well as physical or property damage or injury to others.
Final Thoughts
Taking a commercial drone insurance policy is a smart move as it cushions you and your community association against any eventuality in the event of an accident. It safeguards your asset and community association against liability and damage.