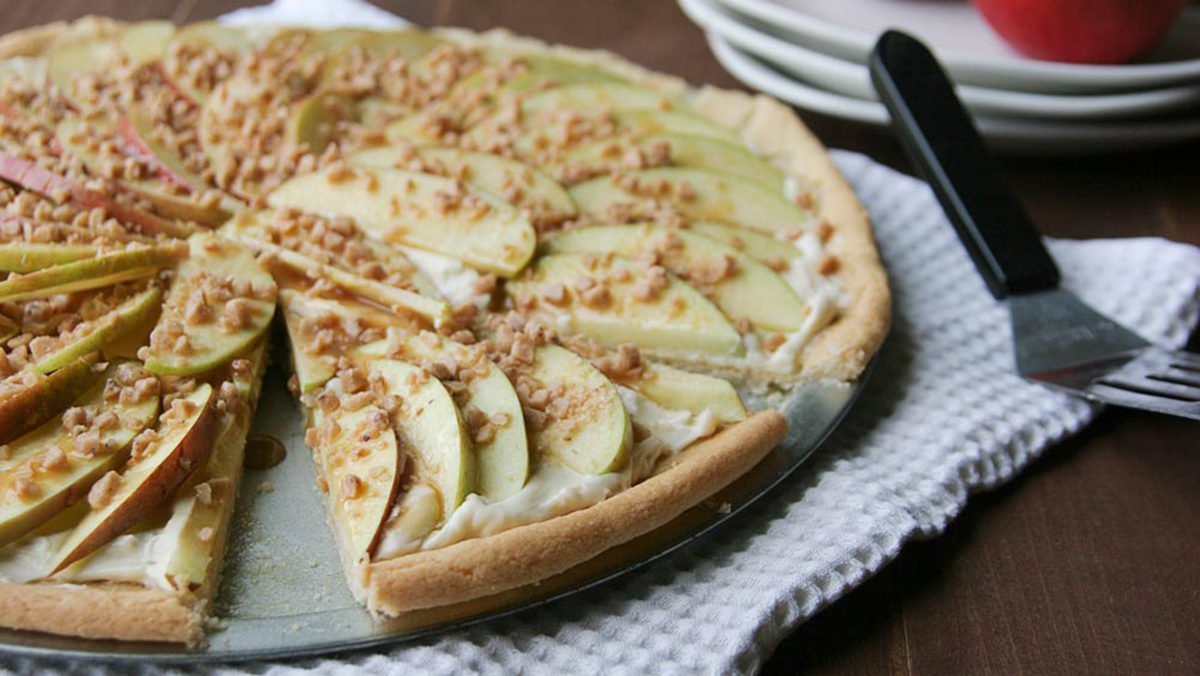 What better way to kick-off the fall season than with some fall-inspired recipes? Check out these fun treats to get you in the spirit of autumn.
If you go apple picking this year, try using your fresh fruit in this fun family dessert by Pillsbury.
This Martha Stewart recipe is great for kids and can even be given out as a Halloween party favor.
This Food Network recipe is a perfect dessert to serve at a fall-themed dinner party.
These easy to make treats by Pillsbury are a hit with children of all ages! The kids can even help you prepare this frozen treat.
What says fall more than pumpkins? This easy recipe is a great finger food to serve to guests.
What's your favorite fall recipe? Let us know what you'll be making this fall in the comments section below.