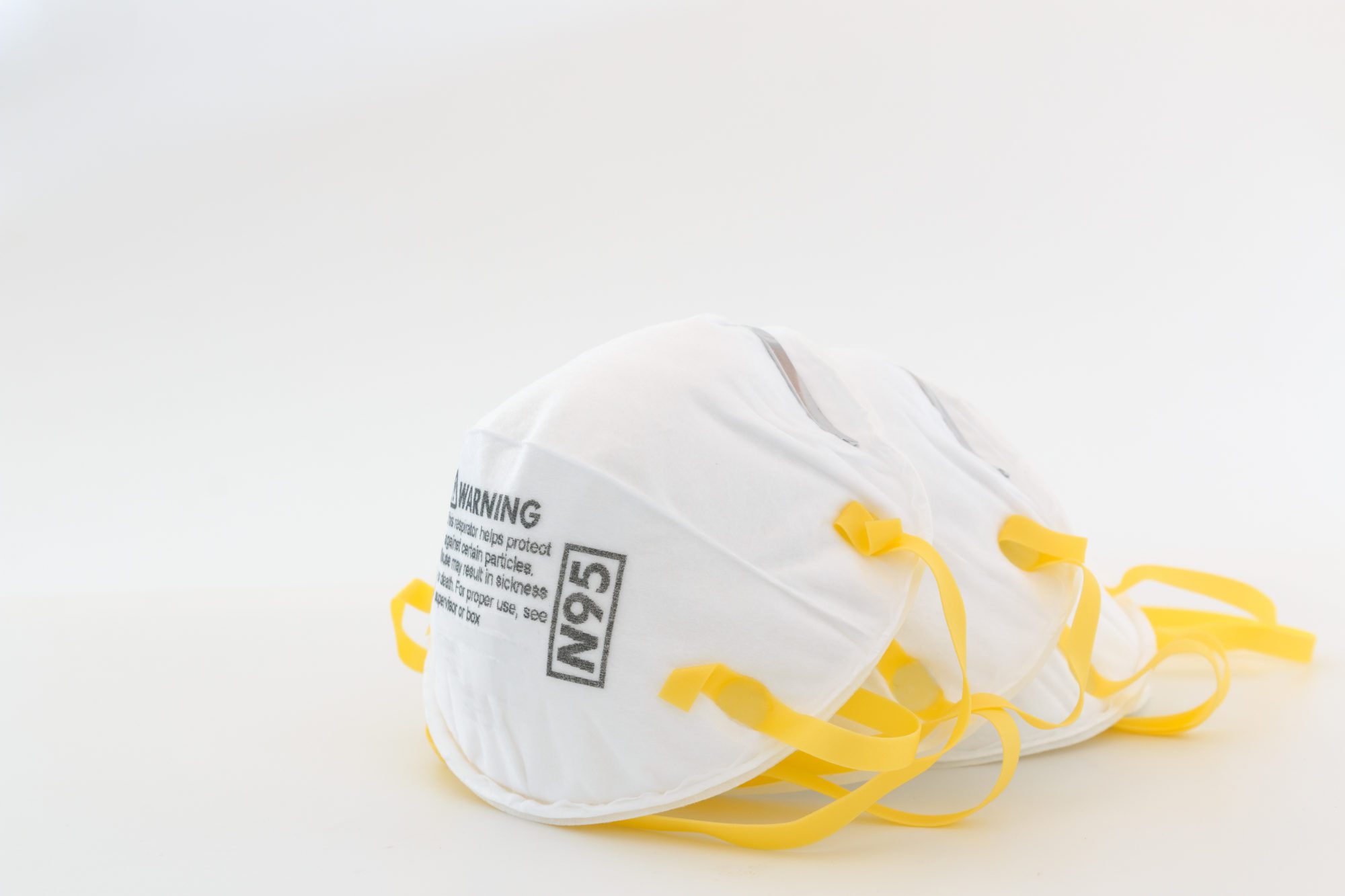 Are you a POSITIVE person or a NEGATIVE person?
Well, in this case, you'll want to be a negative Nellie or Nelson for sure!
The government is giving out free at-home Covid 19 tests at a quantity of four per household. To get yours, just go online to covidtests.gov/. It really is quick and easy.
No computer access? No worries. You're not alone. You can also call 1-800-232-0233 to order. And it will allow several languages to listen to, so you can place your order.
Please be aware that some people have found that the tests they receive have been close to their expiration date, so keep an eye out.
Also, there has been a glitch for some when ordering and using an address that has multiple residences within, so please be as specific about your individual apartment/unit as possible.
The government is also giving three free N95 masks to anyone who wants one per the CDC's updated guidelines for better protection to avoid catching or spreading the virus.
It's as easy as going to your local pharmacy (including CVS, Rite Aid, or Walgreens) or retailers such as Costco and King Kullen, and, of course,  various health centers.
For expanded lists are of pharmacies and retailers visit https://www.cdc.gov/vaccines/covid-19/retail-pharmacy-program/participating-pharmacies.html
And for participating health centers click https://findahealthcenter.hrsa.gov/
Whichever mask you may choose, it should fit well, and be something you will consistently wear to optimize safeguarding your health.
We really do hope to see you all out and about soon, and in the best of health!