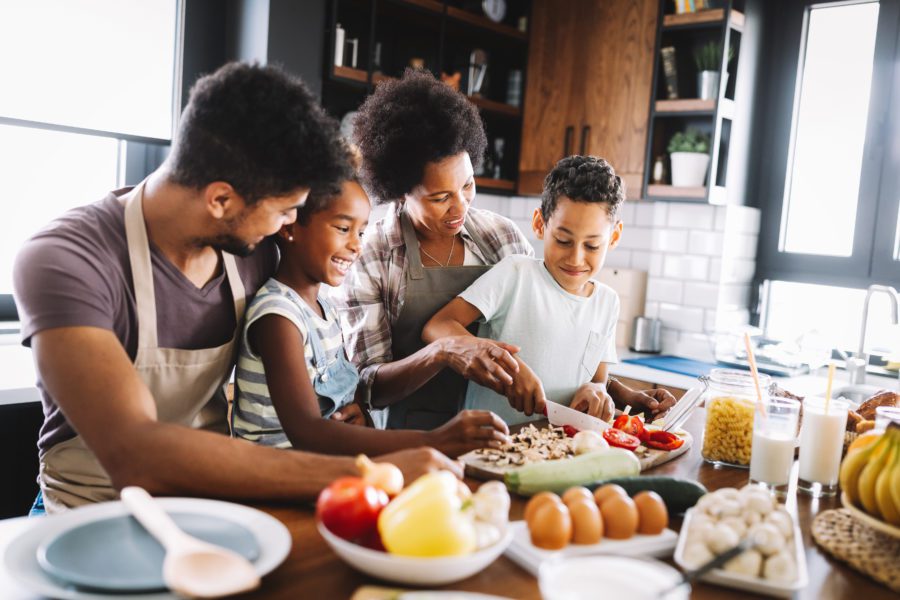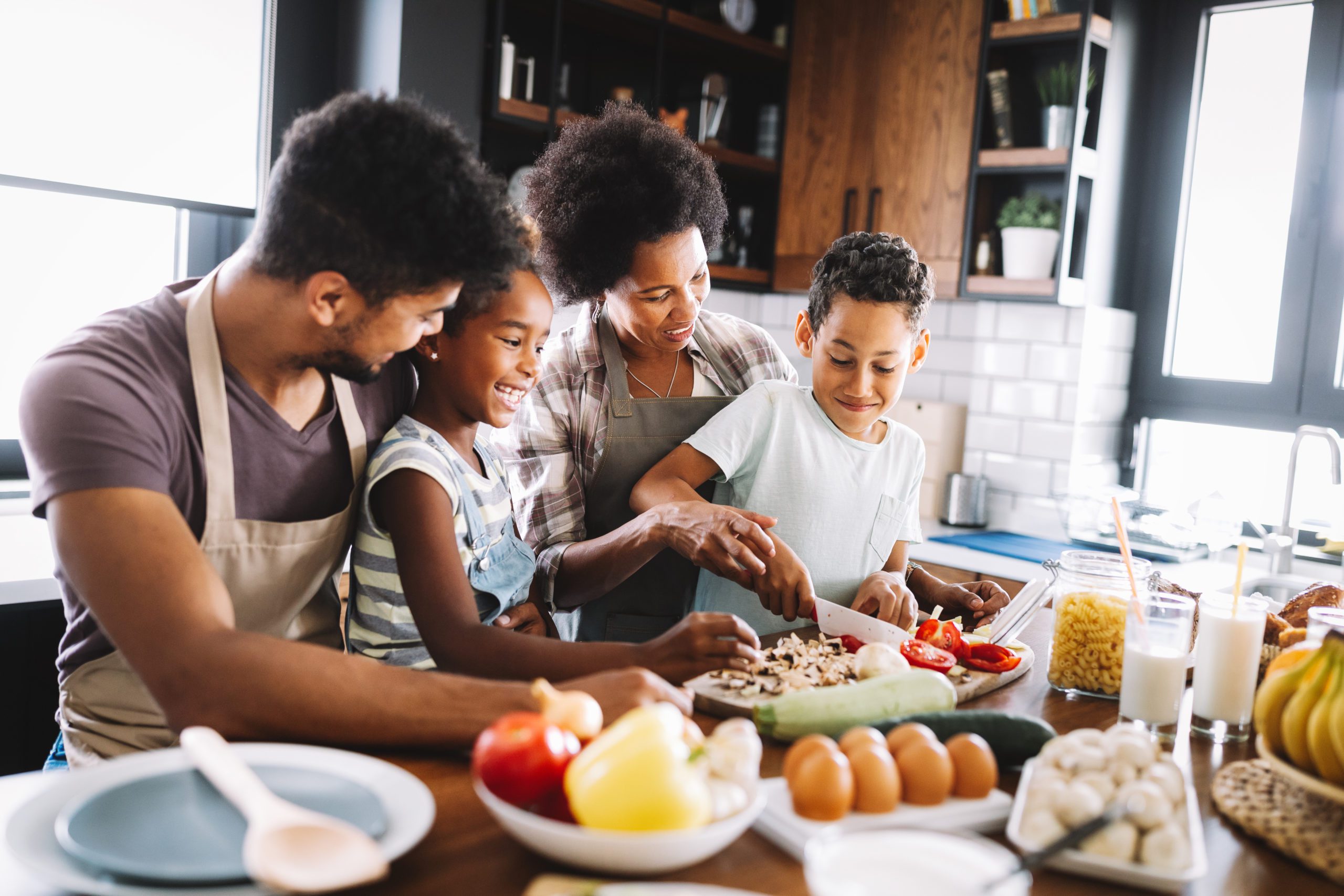 At Mackoul Risk Solutions, we are all about traditions.  For the past few years, we've celebrated May as Health and Wellness Month.  From yoga classes and walks on the boardwalk to smoothies and healthy lunches, we try to make small changes in our lives to live healthier.   
This year we won't be making any exceptions!  Here are some staff favorite healthy recipes we've been loving while quarantined. 
B
u
ffalo Chicken Meatballs
Gabrielle swears by these easy-to-make Buffalo Chicken Meatballs from Skinny Taste. 
Wild Blueberry Banana Bread
Sarah G. loves this vegan, gluten-free banana bread for an on the–go–snack or quick breakfast. 
Kids Recipes
If you have kids at home, check out Pixar's YouTube cooking channel.  These videos will be sure to inspire the quarantine dinner menu.  
Avocado Chicken Salad
Sarah S. loves whipping up this simple and quick Avocado Chicken Salad.  Add a scoop to a salad or sandwich and voilà!  
Cook 2 large chicken breasts in a crockpot 
When done- shred in a bowl 
In another bowl cut up 1.5 avocados and 1.5 cups Greek yogurt – mix the two until smooth. 
Chop up a quarter of red onion and the remaining half of the avocado into small pieces 
Add the yogurt/avocado "sauce" into the shredded chicken and mix it together, then add in the onions and chunks of avocado and mix. Sprinkle and mix in garlic powder & pepper to taste. 
Turkey, Bean and Spinach Soup
Denise's all-time favorite healthy recipe is a hearty turkey, bean and spinach soup.  She switches it up with cannellini beans for her own personal touch. The parmesan cheese on top and a nice loaf of crusty bread for dunking is a must!   
Ingredients (serves 6) 
1 tablespoon extra-virgin olive oil  
1 pound extra-lean ground turkey 
1 medium yellow onion, diced  
1 clove garlic, minced  
Pinch of red pepper flakes  
¼ teaspoon black pepper  
1 teaspoon dried oregano  
1h teaspoon dried basil  
1 (14.5-ounce) can diced tomatoes  
1 (15.8-ounce) can Great Northern beans, drained and rinsed  
8 ounces fresh baby spinach  
3 cups low-sodium chicken broth  
1h cup grated Parmesan cheese, plus extra for garnish 
Preparation  
Heat the oil in a large pot over medium-high heat; brown the turkey with the onions, garlic, red pepper flakes and the black pepper until the turkey is cooked through and then onions are translucent (about 7 minutes). Add the oregano, basil, tomatoes (with liquid) and beans. Stir to combine. Reduce heat to medium-low, add spinach and cover for about 2 minutes or until spinach is wilted. Stir to combine. Add broth, stir and increase heat to medium. Continue to cook until heated through, about 5 minutes. Remove from heat, stir in Parmesan and serve.  
As part of Health and Wellness Month, be on the lookout for more ways you can create healthy habits.  Let us know if you get around to making any of these recipes.  Bon appetit! 
Feel free to contact us with any questions!