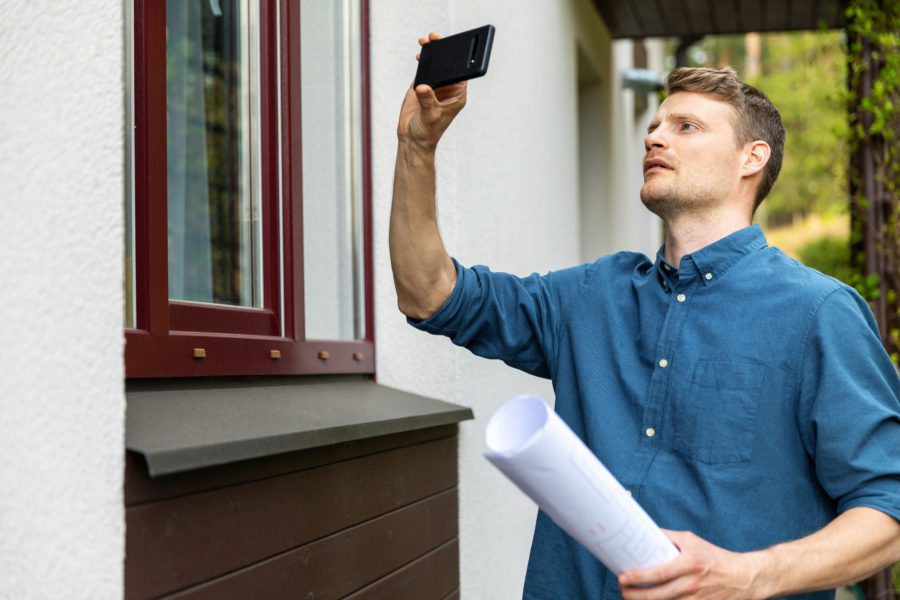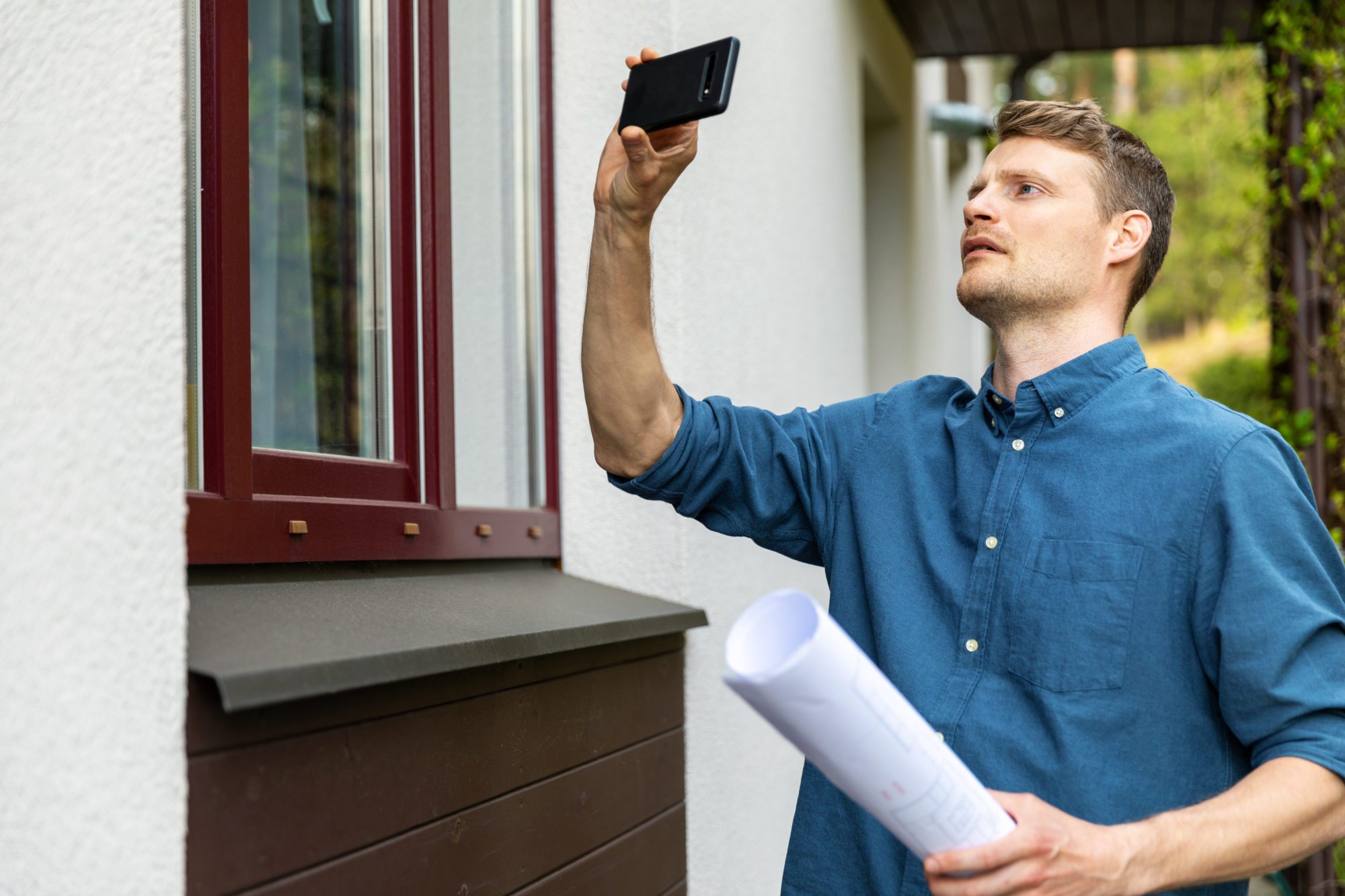 As we start the new year, Mackoul is also starting a new, virtual inspection process.
Virtual building inspections will not only reduce the costs and timing of inspections, but building owners won't have to worry about having inspectors on-site at their property. This is especially helpful as we continue to deal with the ongoing pandemic.
The only changes that come with virtual inspections are that everything is just that- virtual. Rather than preparing hard copies of any important documents, everything for the inspection must be handled digitally. Using a video app, such as FaceTime, inspectors will simply be taken on a video tour of the property, rather than touring in person.
Virtual inspections are not as new as they may seem. They have been happening for years now, and as everything continues to become more and more digitized in our world, we trust that virtual inspections are the way to go.
If you have any questions on this process, please reach out to us anytime.