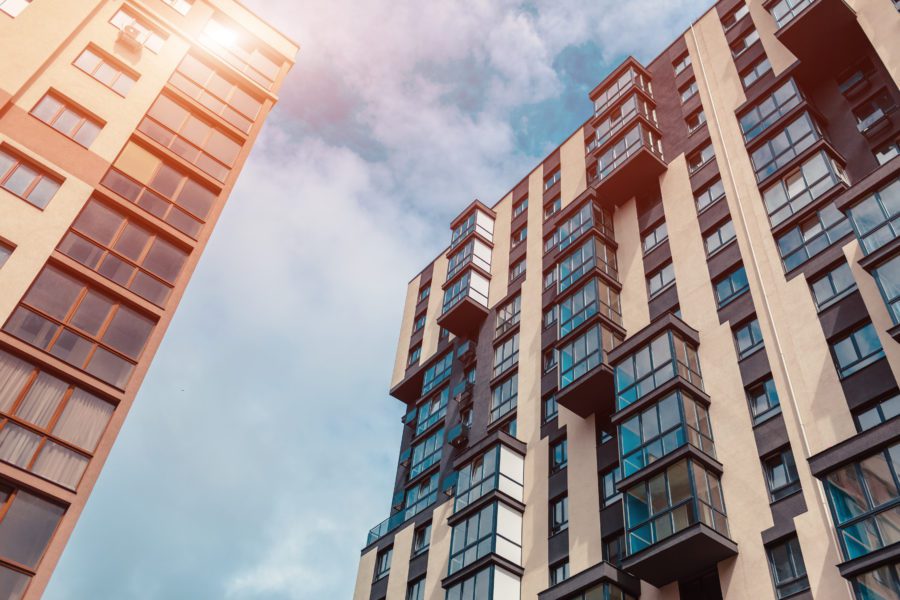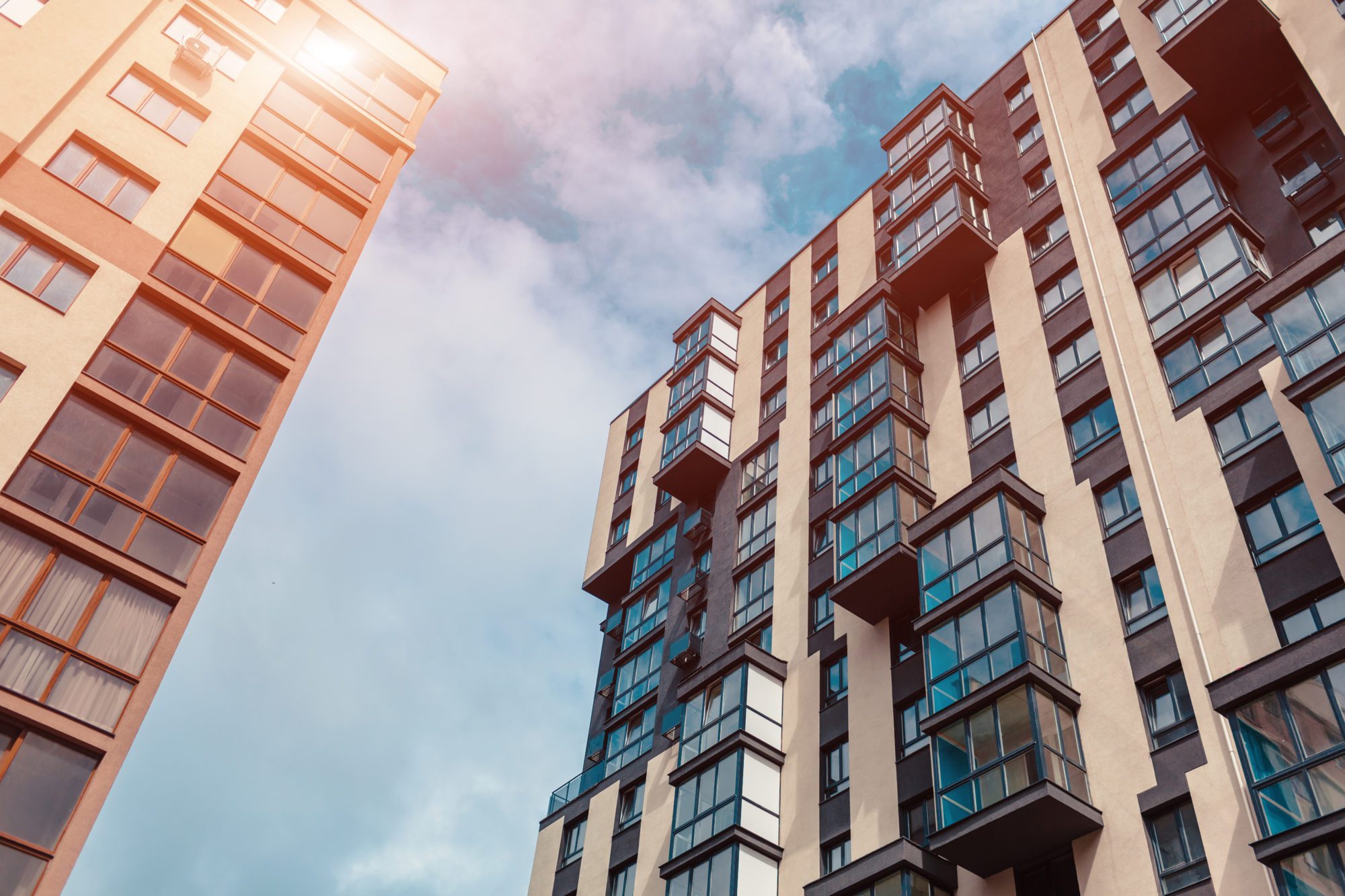 Business Income Insurance provides coverage for loss of income due to a covered claim. Income includes maintenance fees, rental income, sublet fees, laundry room income, and parking fees.
For example, a large loss occurred and residents had to move out while the repairs were completed. They did not pay maintenance fees while they were out of their unit (this is not where alternate living expenses would apply). The building was able to file for the loss of business income on an incurred basis.
For more information please reach out to us anytime.