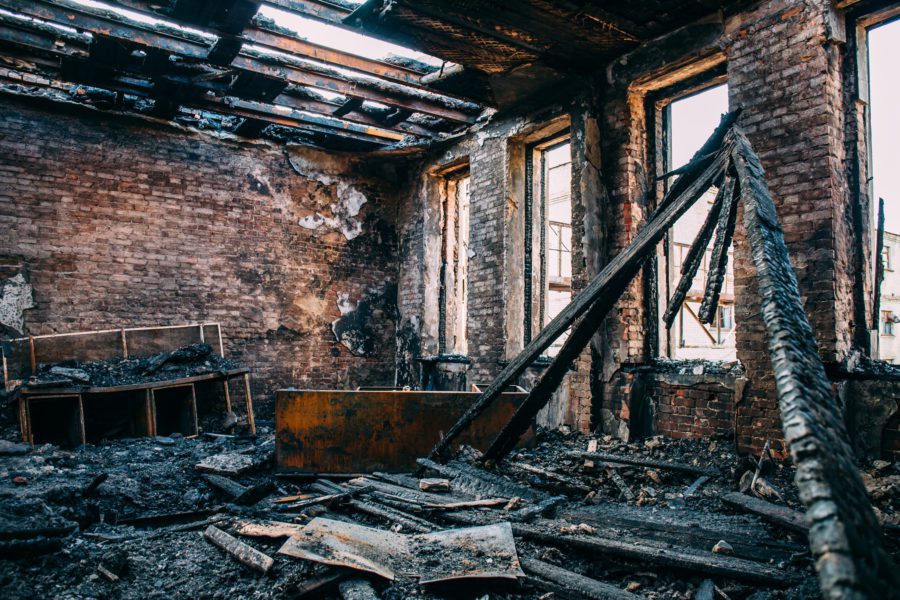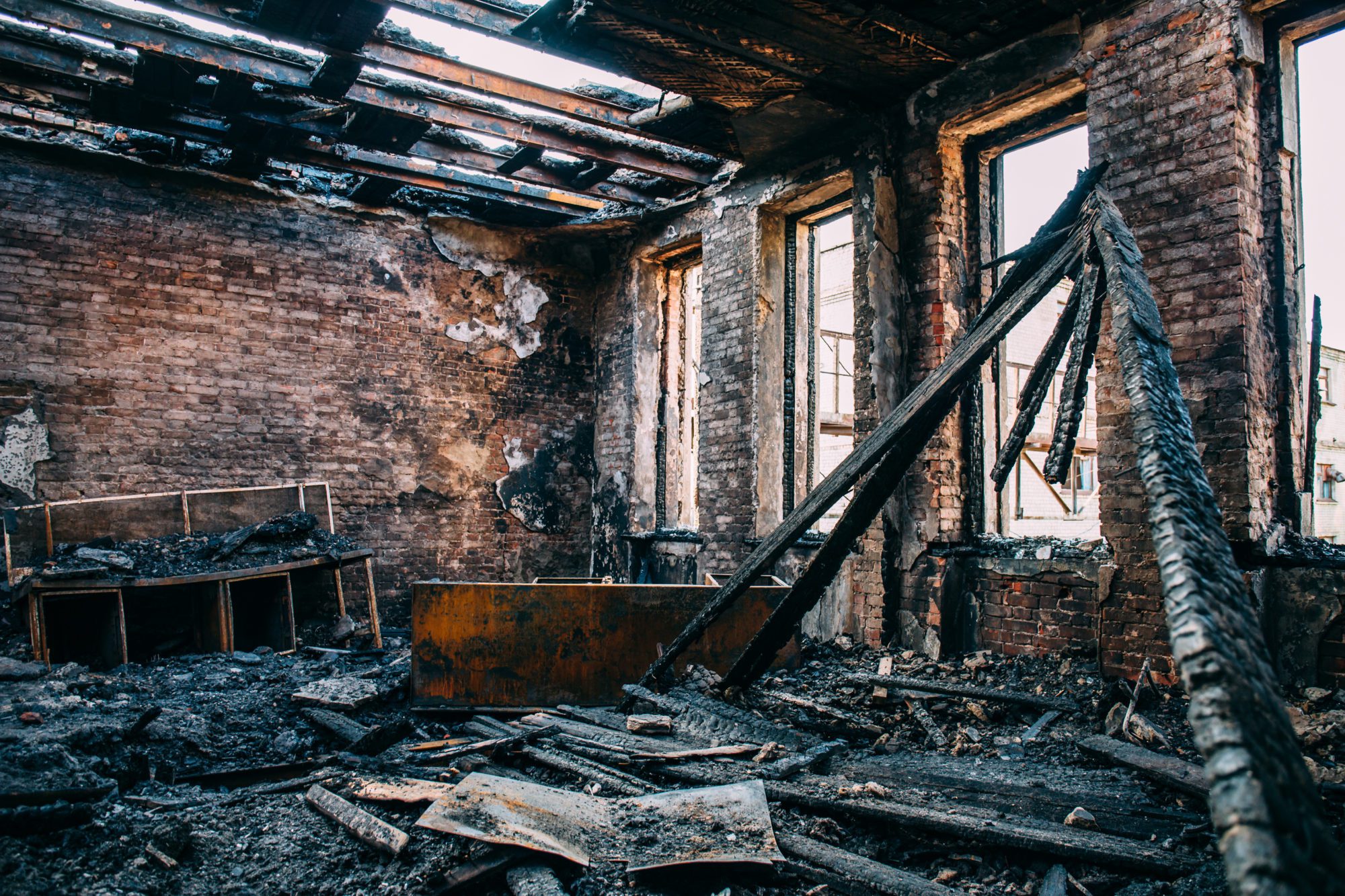 Building Ordinance coverage can be complicated. If a building is significantly damaged from a covered peril, generally 50% or more, the city may require the entire building be demolished.
Without Building Ordinance coverage, your insurance only covers damaged portions of the building.
Building Ordinance coverage includes three key parts:
Coverage A – cost of the undamaged portion of the building
Coverage B – cost to demolish the undamaged portion of the building
Coverage C – covers increased rebuilding costs required to meet current building ordinances and codes.
Building Ordinance insurance covers losses your business incurs due to the enforcement of building codes. Such insurance is important because building codes can significantly increase the cost of repairing or replacing a damaged building.
Adding ordinance or law coverages A, B, and C to your commercial property insurance policy will help you to have a comprehensive risk management plan that will help you deal with the surprise costs that pop up after a major property loss.
For more information, contact us anytime.