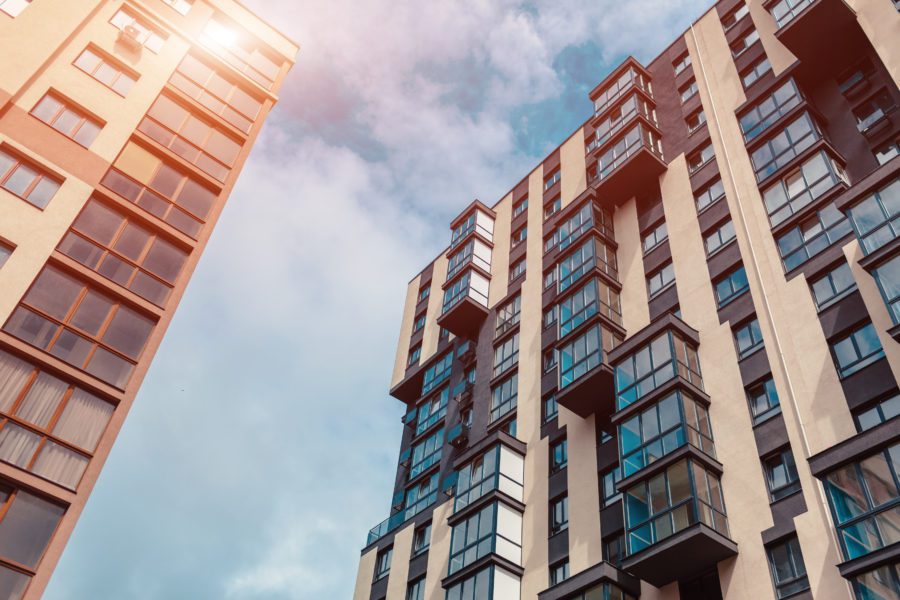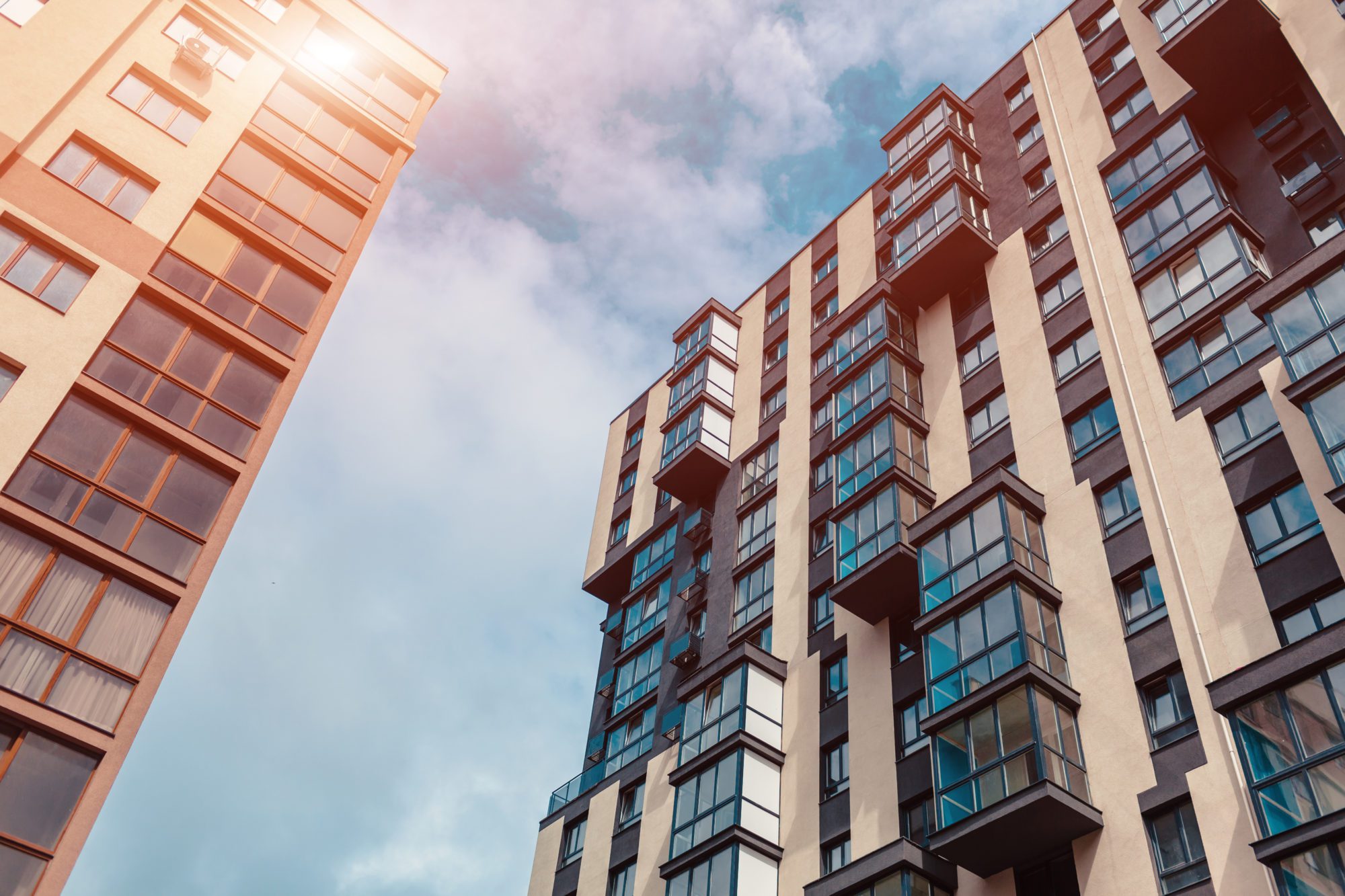 How can you be sure your D&O Policy provides the appropriate coverage for your Board, Property Management Firm, or Homeowner's Association?
Boards, Property Managers and Homeowners Associations are vulnerable to the litigious society we live in today. To address the risk of being named in a lawsuit, it is important to obtain comprehensive coverage through a Directors and Officers Liability Insurance Policy. In fact, as many as 95% of Fortune 500 companies maintain Directors & Officers coverage today according to David Gishe of Troutman Sanders LLP.
However, not all D&O's are created equal and therefore the quality of your coverage is paramount. Since there are no "standard" D&O policies, there can be great discrepancies in the amount of coverage provided. While some insurers handle D&O as an add-on, or endorsement, to the association's package policy, we suggest going for a stand-alone policy to be sure that you have obtained comprehensive coverage. An endorsement, or add-on, may leave gaps in coverage that would otherwise be provided in a stand-alone policy.
Mackoul Risk Solutions offers a way for Homeowners Associations, Board Members and Property Managers to obtain comprehensive coverage through a variety of outstanding insurance carriers to protect their interests. If you have questions about your Directors and Officers Liability Insurance, or any of your insurance policies, please contact us any time.