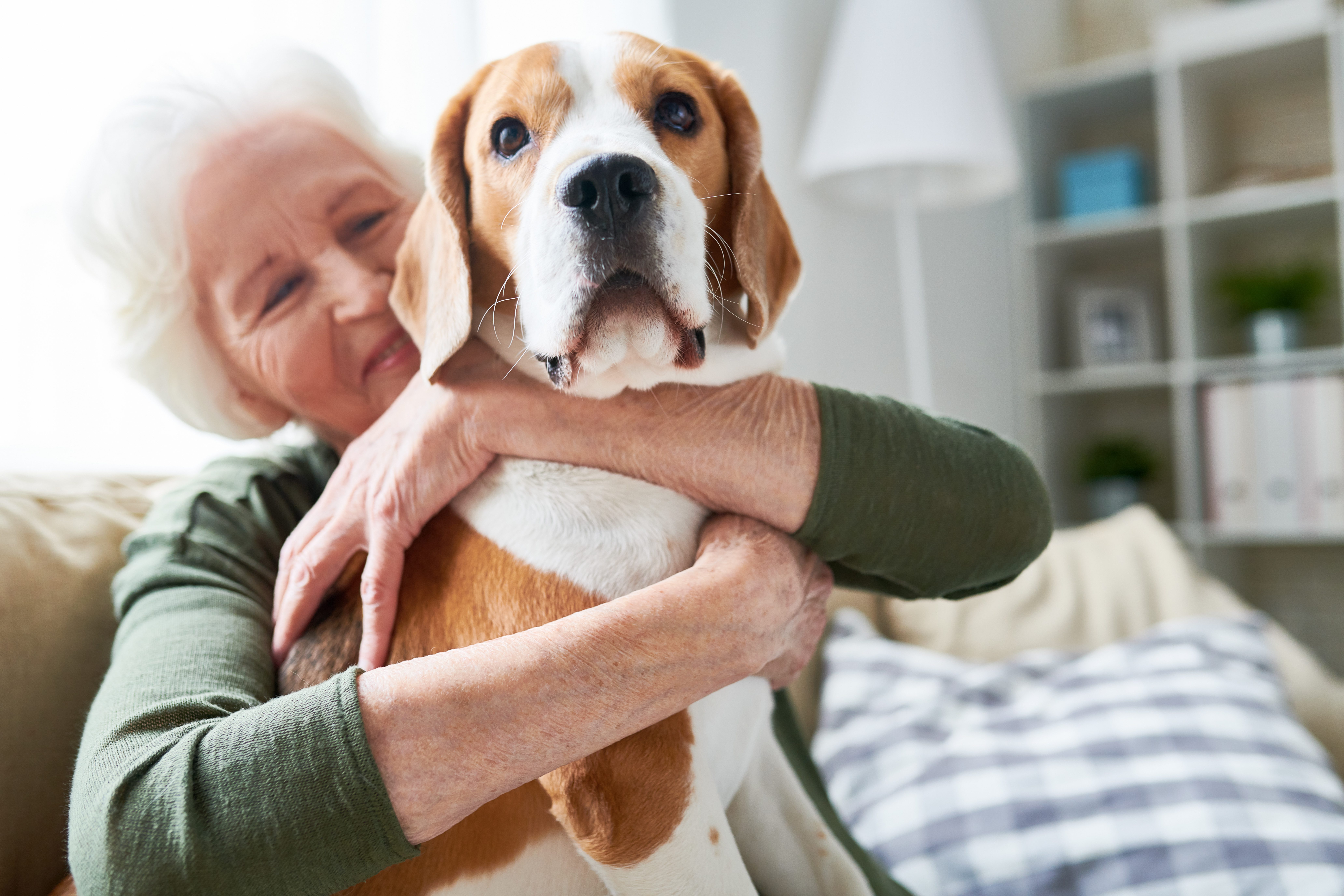 Emotional support animals have risen in popularity over the past few years. These furry friends have been recommended or prescribed by a licensed mental health professional. There has been much debate as to whether these animals should be exempt from restrictions on pets in types of housing, including co-ops and condos, and that debate has often resulted in lawsuits for the building, Association, or property managers.
These Discrimination Complaints often allege violation of The Fair Housing Amendments Act of 1988 and Section 504 of the Rehabilitation Act of 1973, which are civil rights laws that prohibit discrimination on the basis of disability or familial status. The argument over emotional support animals in a co-op or condo presents a very gray area, because while the emotional support animals certainly provide tremendous benefits for their owners, they are separate from what the ADA considers a service animal, which is one that is specifically trained to perform a task for the person with a disability.
Some insureds find themselves in a tough situation when a resident or owner demands reasonable accommodation (to keep the animal in the unit) when the governing document states a no pet policy. When such an issue presents itself, it is our recommendation to put the D&O carrier on notice immediately, as that policy functions on a claims made basis. Giving the carrier the timely notification they require will allow them to prepare a defense and investigate the situation, to best protect the interests of the building. Let your broker know if you have any questions, and for more tips like this, please contact us.