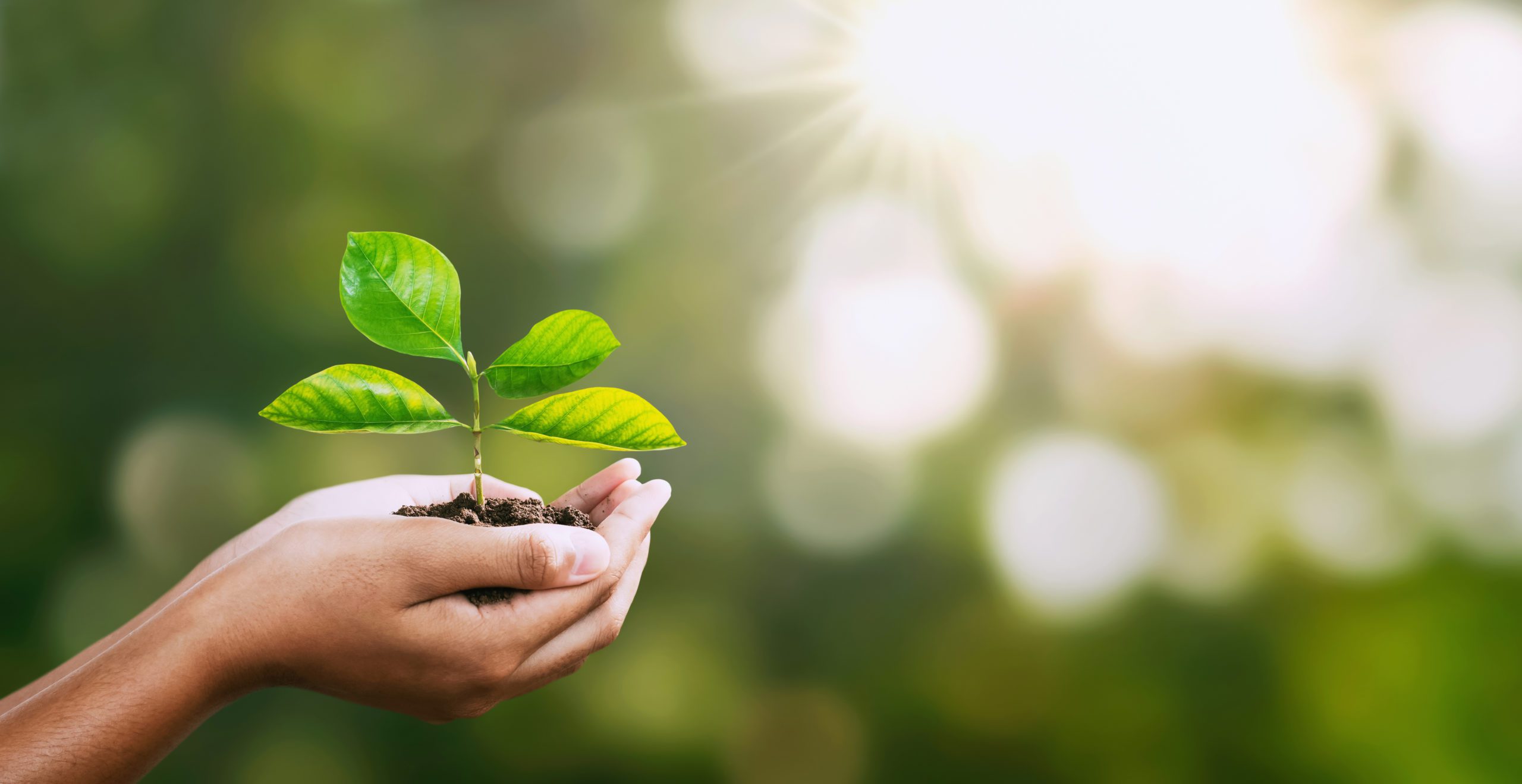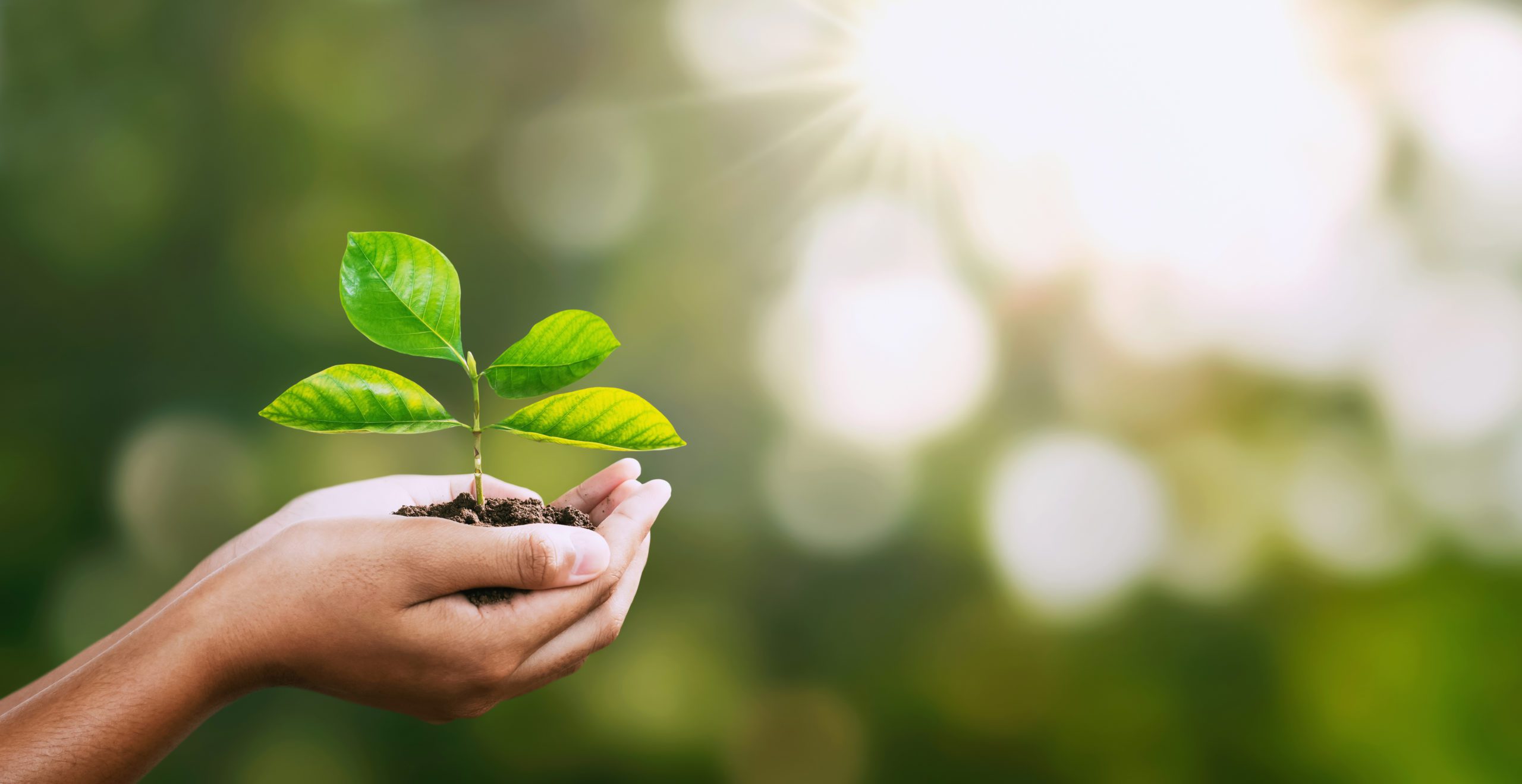 At Mackoul, we are always looking for ways to go green and do our part, and that includes during the current pandemic. Earthday.org has put together a list of 22 Earth Day Challenges that you can do at home all while helping our planet. Check out a few of our favorites below, and head to earthday.org for the full list.
1) Take an audit of the plastic you use in your household. You might be able to pinpoint even just one or two plastic items that you can replace with something more reusable. This could save tons of plastic waste and save you some money! For example, 80% of plastic bottles end up in landfills. One reusable water bottle can save you money, save animals, and reduce pollution. https://www.earthday.org/earth-day-challenge/
2) Start Composting! Composting uses different organic materials that you would usually consider waste. Everything from eggshells to cardboard to orange peels to coffee grounds can be used to help enrich the soil in your garden and minimize the waste in your household. Check out more here: https://www.earthday.org/compost-vs-coronavirus-5-ways-to-compost-during-a-pandemic/
3) Try plant-based meals one day a week. This is one of the best things you can do to aid climate change, and it'll help keep you healthy! Click bellow for some meal ideas: https://www.earthday.org/eat-plant-based-one-meal-a-day-for-a-week/
4) Measure your carbon footprint. Small changes such as opening your windows for some fresh air and picking up a book rather than watching TV for the day can really add up. You'll lower your carbon footprint as well as your household bills! https://www.earthday.org/coronavirus-shrinks-individual-carbon-footprints-but-can-we-keep-it-up/
5) Check out this list of eco-friendly activities to keep busy in isolation! Earthday.org has put together several solutions, ranging from creating DIY house decorations, to meditation, to exercise. https://www.earthday.org/resolutions-isolutions-for-coronavirus-self-isolation/
The coronavirus pandemic is forcing us to keep our distance, but it certainly doesn't have to stop us from doing our part to take care of our planet. Head to https://www.earthday.org/earth-day-challenge/ for more tips and ideas for how to keep busy during isolation all while going green!