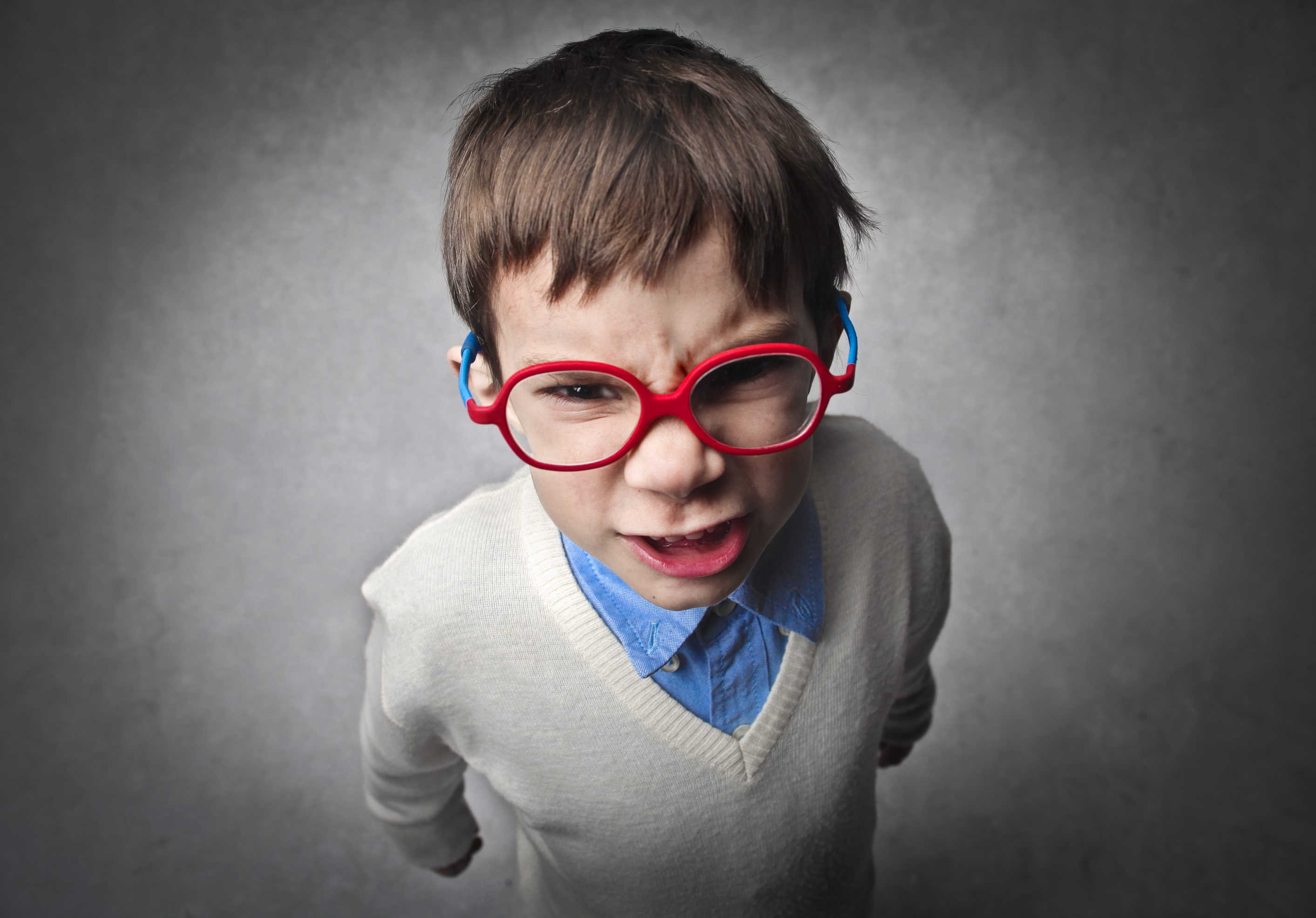 Most of us have dealt with a scary or difficult customer at some point of our professional careers. While you always want to provide exceptional service to both your internal and external customers, sometimes things go wrong and you have a difficult customer on your hands. These are the times that customers really need great customer service! Handling a difficult situation the right way can even help build a positive business reputation.
Here are three rules to live by when dealing with scary customers.
COMMUNICATE
Let your customers explain how they feel. Giving your customers the opportunity to vent is sometimes all they need to feel gratification. After they have finished expressing their feelings, apologize for their unhappiness.  This simply shows you support them in their role as a customer and respect their right to have an opinion.
SHOW EMPATHY
It's important to try to see the situation from their perspective. Your job is to let the customer explain why they are upset and to listen courteously in order to understand the source of that frustration. When you do that, you send a prevailing message that you care about them and their situation.
RESOLVE THE PROBLEM
Keep your focus on what your client wants you to achieve. You won't always be able to fix the problem perfectly or immediately. It is important to leave the upset customer with the understanding that your goal is to resolve the problem. You may have to get back to them, but make sure you give them a timeline as to when they will hear back from you.
Customers are mainly driven by their emotions. If customers like you and feel that you care, then they're more likely to accept what you say and forgive your mistakes.