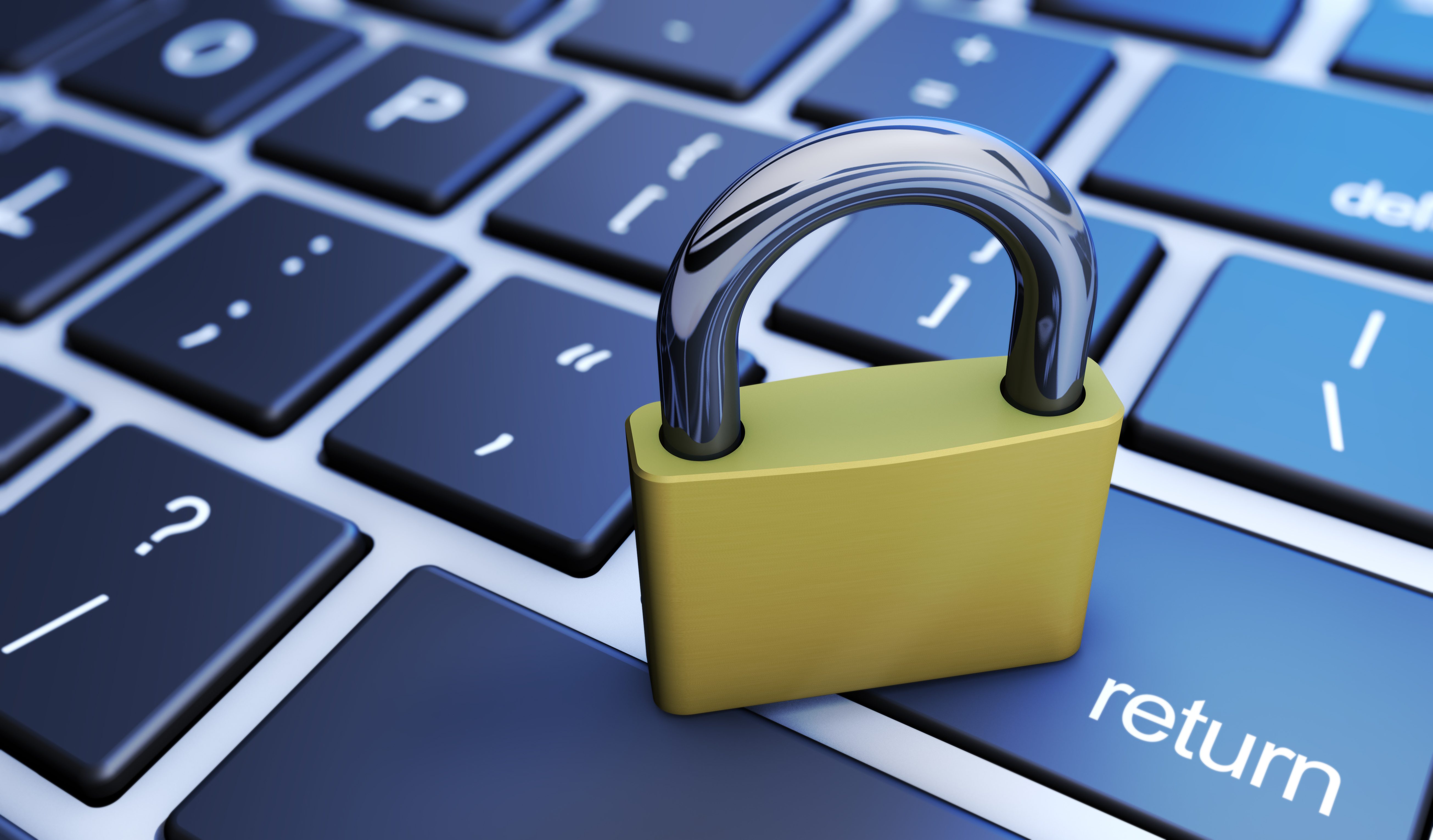 Technology is changing and growing each and every day. And, with these changes, come new cyber security risks.
To protect your community association or business from the severe damages and costs that result from a cyber attack, it is important to ensure that you have the appropriate insurance coverage.
The following article by www.inc.com outlines five reasons your business—no matter how large or small—should have Cyber Liability Insurance.