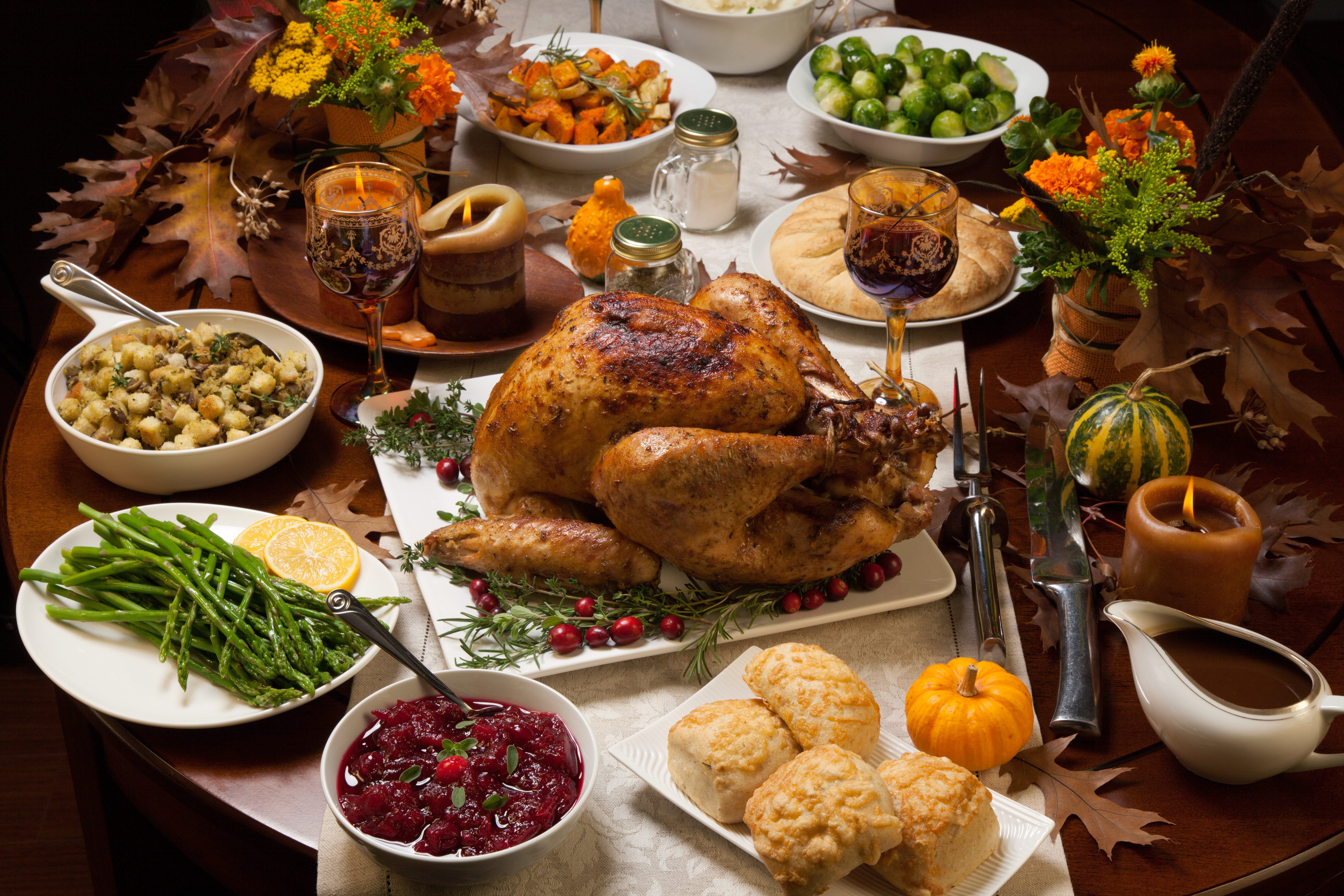 These crowd-pleasing Thanksgiving recipes will cover all your holiday needs, from your picky nephew to your vegan cousin.
The Classic 
Thanksgiving is just not the same without the stuffing. Stick to a classic recipe to appease the whole clan.
The First Timer
If your hosting your first Thanksgiving dinner party, simplicity is key. The "World's Simplest Thanksgiving Turkey" is a breeze for first-time hosts.  Check it out.
For the herbivores, this tasty tofurkey is a great alternative.
For the Picky Eater
When it comes to picky eaters, basic is best. With only 5 ingredients, this easy homemade mashed potatoes recipe should satisfy the fussiest of eaters.
Two Birds with One Stone
With more dietary restrictions, it's likely you'll come across a vegan, vegetarian or gluten-free eater at the dinner table. This vegan gluten-free cornbread recipe will cover all of your bases when it comes to your health-conscious guests.
The Sweet Tooth Lover
I'll have a little of everything: this four-flavor sheet pan will surely be a party favorite.  Save the time and effort of making four separate pies and wow the crowd at the same time.
For the Day After
Transform your turkey day leftovers into mini pot pies. Customize each with leftover meat, veggies, and stuffing to satisfy each individual's taste.
If you're preparing to host Thanksgiving this year, click here for our tips and tricks for a smooth and safe holiday!