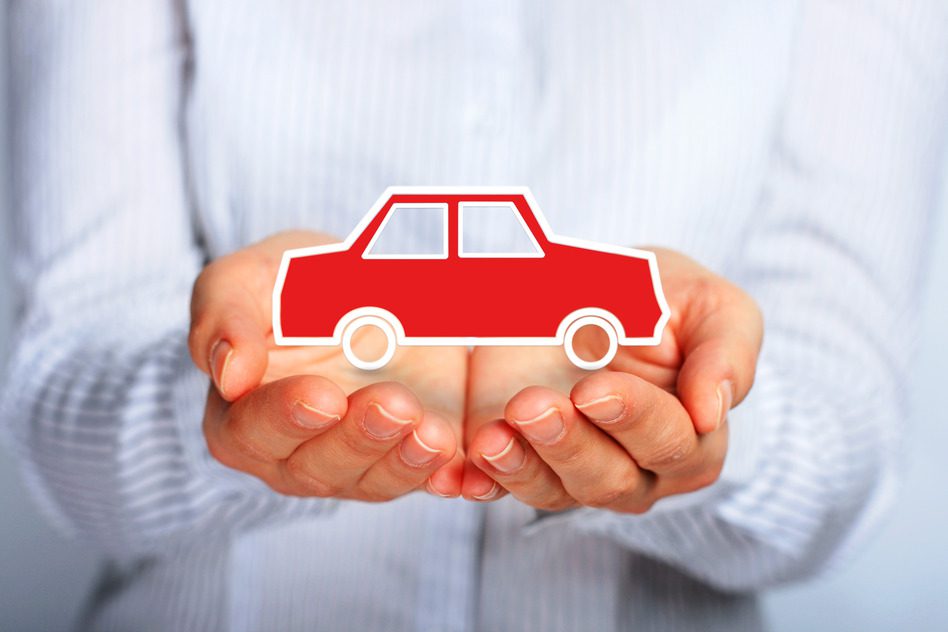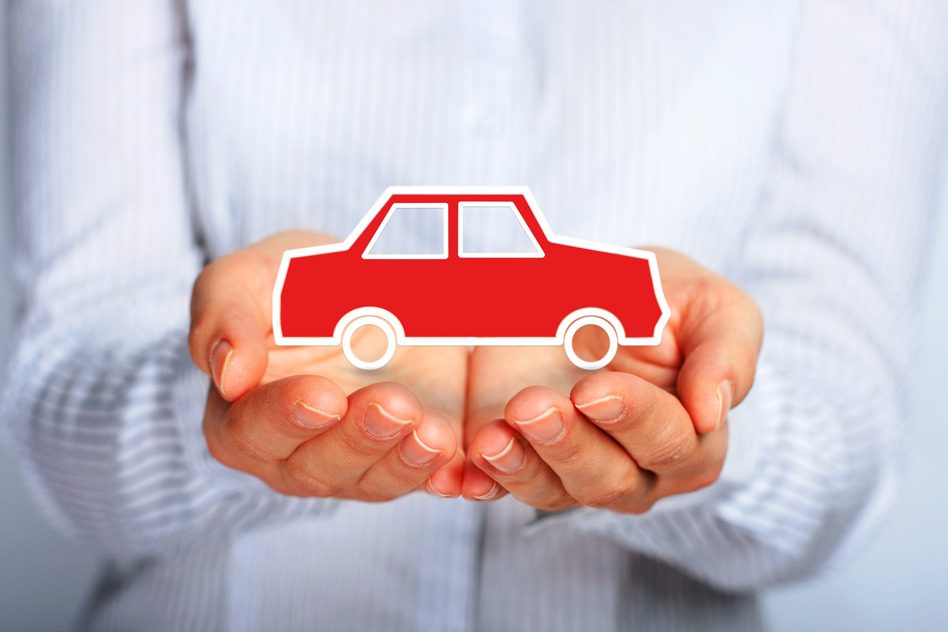 Effective February 4, 2015, Progressive Auto Insurance has added some provisions to auto insurance policies that could result in denial of coverage to some policyholders. Although a number of the changes are relatively insignificant, one stands out. The change related to a Policyholder's Duty to Report any significant changes to their policy. We feel this change is onerous and we want to keep you appraised. Here is the lowdown.
Policyholder's Duty to Report
The Duty to Report section now requires the insurance holder to tell the insurance company about significant changes to their policy within 30 days. This is an improvement over the  previous requirement to report, which used to be immediate.
This duty includes notifying the insurance company of persons being added or deleted from the policy or the location of the automobile being moved. It is important to note that if reporting of changes does not occur within 30 days, the policyholder may be denied coverage. So imagine this scenario: Your newly licensed-to-drive 17-year-old daughter gets into an accident driving your car, two months after getting her license. Based on this new provision, Progressive could deny coverage! That is onerous! How does "Flo," their crazy spokesperson, explain that?!
It is in your best interest to use an independent agent to represent your interests. An independent agent will keep you informed of policyholder requirements and all key policy changes so that you and your loved ones are always protected.
P.S. Here's a bit more detail on Auto Insurance coverage.
Additional Information About the Changes
Rated Resident Coverage
A "rated resident" has been added to the contract. This title can apply to a roommate or domestic partner. All persons living with the policyholder are now covered for non-owned vehicles as pedestrians. Before the change, persons not rated as "rated resident" had less coverage than the policyholder.
Exclusion of Damages Caused by Acts of War
The clause regarding denial of coverage for acts of war has been moved but actual coverage has not really changed. Damage caused by nuclear, biological or chemical weapons continues to not to be covered; however this exclusion is now less noticeable because it has been moved from the usual "war" exclusion clause.
Additionally, a Loss Payable clause no longer protects lienholders when coverage is not extended to the insured for the loss. This means that if there is a loss and the policyholder is not covered, the lienholder is also not covered.
Roadside Coverage Limits
While Progressive will pay for three roadside assistance claims in a six-month period per covered vehicle; the company will no longer pay for additional roadside repairs over a six-month span.
Do you have more questions on Progressive's recent Auto Insurance changes? Contact us! We're happy to help.