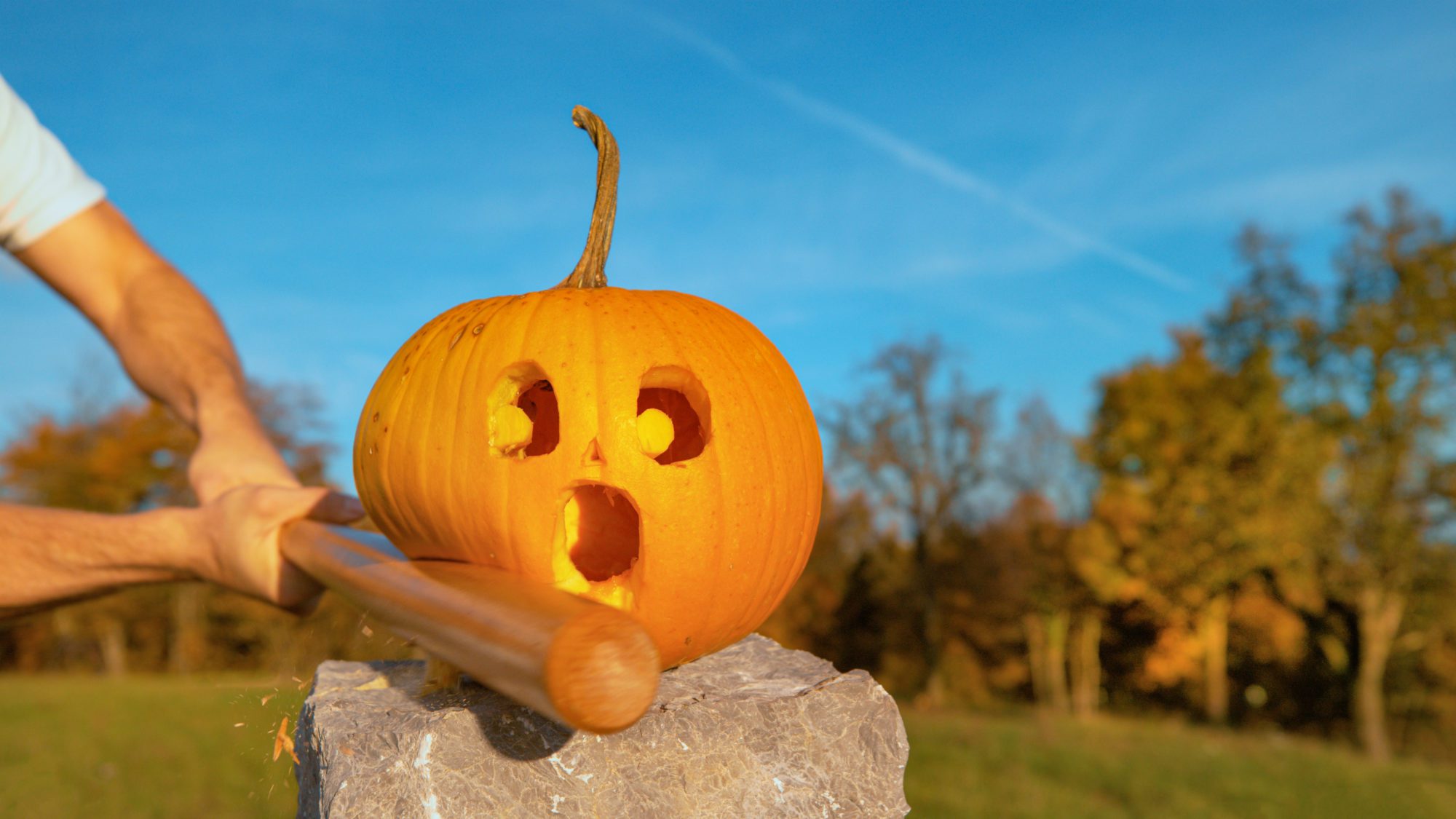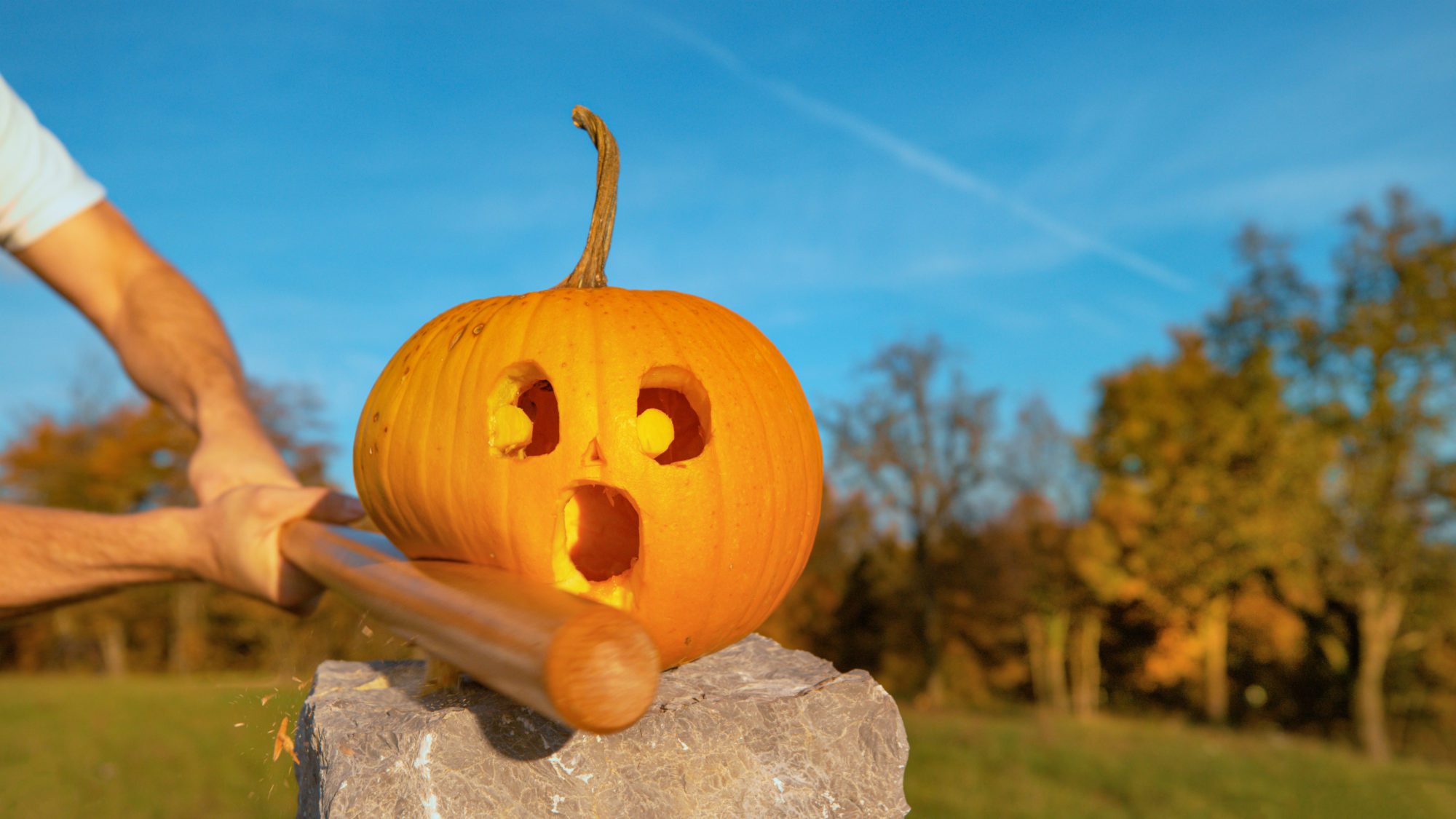 Halloween season is hands-down the best time to get spooked with a horror movie. There is nothing more frightening than spending a night at home getting scared with a classic horror flick. If you're in need of a scary movie to watch this season, we've got you covered. We put together a list of our all-time favorite movies to get you spooked!
1. The Exorcist
When a 12-year old girl is possessed by demons, a priest takes it upon himself to save her.
2. Psycho
In 1960 Alfred Hitchcock released this famous thriller. Its legendary shower scene is one of the most famous horror scenes in movie history.
3. The Shining
A writer (Jack Nicholson) takes a job as the winter caretaker at a hotel so that he can write in peace. Shortly after he moves into the hotel with his family, his character takes a disturbing turn.
4. A Nightmare on Elm Street
A group of teenagers are terrorized by "Freddy Krueger", an evil being from another world who gets to his victims by entering their dreams.
5. Halloween
A young boy kills his sister on Halloween of 1963, and is sent to a mental hospital. 15 years later he escapes and returns to his home town in order to wreak havoc.
6. The Conjuring
This film tells the true story of Ed and Lorraine Warren, world renowned paranormal investigators, who were called to help a family terrorized by a dark presence in a secluded farmhouse.
7. The Ring
The story of a cursed videotape is a remake on the Japanese horror film Ring. Anyone who watches the tape gets a mysterious phone and then dies seven days later.
What's your favorite scary movie to watch during Halloween season?  Tell us in the comments section below.