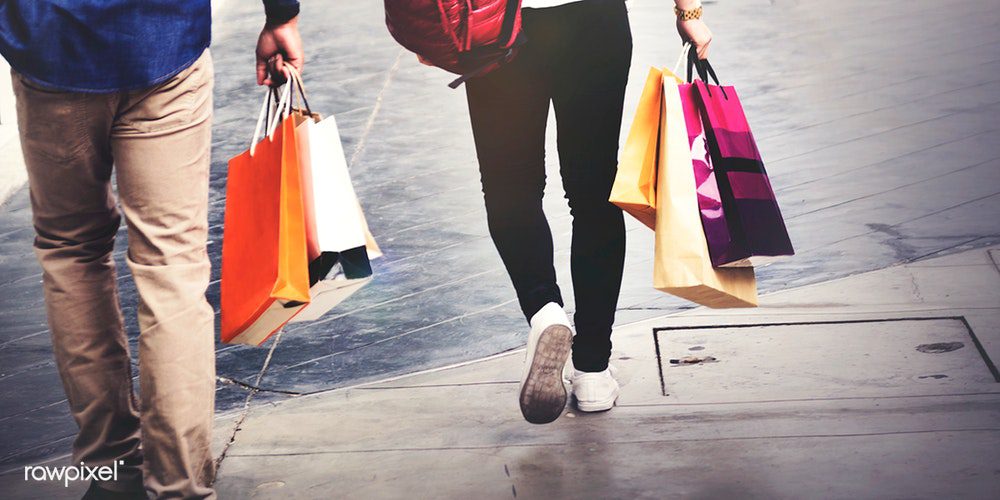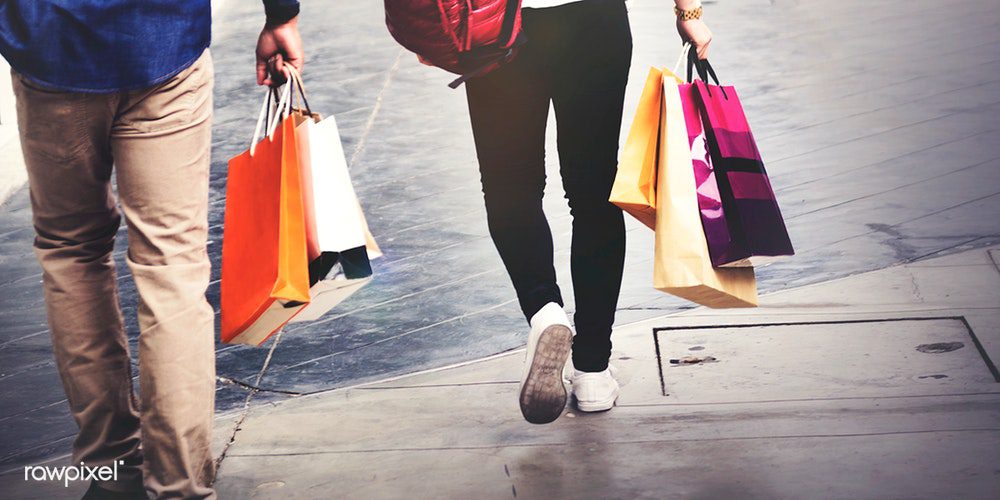 Every year Black Friday shopping gets even more intense than the year before. The stores open earlier, the crowds are more chaotic and the discounts always seem greater. It's the most exciting shopping day of the year for many of us, but it sure is exhausting! The rush is inevitable, but you can prepare yourself. Check out our Black Friday Survival Guide to prepare for a successful shopping trip.
• Decide on your budget before you go! It seems like a no-brainer, but we're all guilty of impulse shopping. Don't forget that costs add up with gift wrap and shipping charges.
• Make a list, check it twice. Create a list of all of the people that you need to buy for. Always buy one or two extra generic gifts (wine, candles, candy) for the last-minute holiday party or the person that surprises you with a gift that you don't normally buy for. Nothing is worse than being empty handed when someone surprises you with a gift.
• Look online first. Find out where to go to get the best prices on the items you want. You may be better off just purchasing online, but do your homework first! Be sure to also compare the details of seemingly identical deals being offered. Some retailers list an incredibly low price for a product (such as a printer), but then leave necessary components out of the bundle (such as printer ink).
• Credit cards do have to be paid off, eventually. Our magical little credit cards make it so easy to overspend. If you want to pay with credit to take advantage of rewards points, be disciplined and put aside the cash to cover the credit charges. Don't charge more than you can pay off.
• Buy group gifts for couples/families. We tend to over think to try and get the perfect gift for everyone. A fun board game or a gift card to a local restaurant are great gifts for a family to enjoy together.
• Outlet centers offer great deals. Before you start your shopping, stop in at the office or visitor center to see if there are coupons for extra savings.
• Shop at stores that have a return policy. Ask for gift receipts and include them with your gift. Even the most perfect gifts may have to be returned, and you won't want to eat the cost.
• Buy in bulk for extra savings. If there are a lot of parties to attend or clients to share the season with, consider buying a case of wine or candy.
• Be prepared for the crowds. No matter what time you go out on Black Friday, there will be a crowd. If a store seems unsafe with overwhelming crowds, it's not worth sticking around. Your safety comes first!
As always, contact us if you need anything. Happy shopping!!