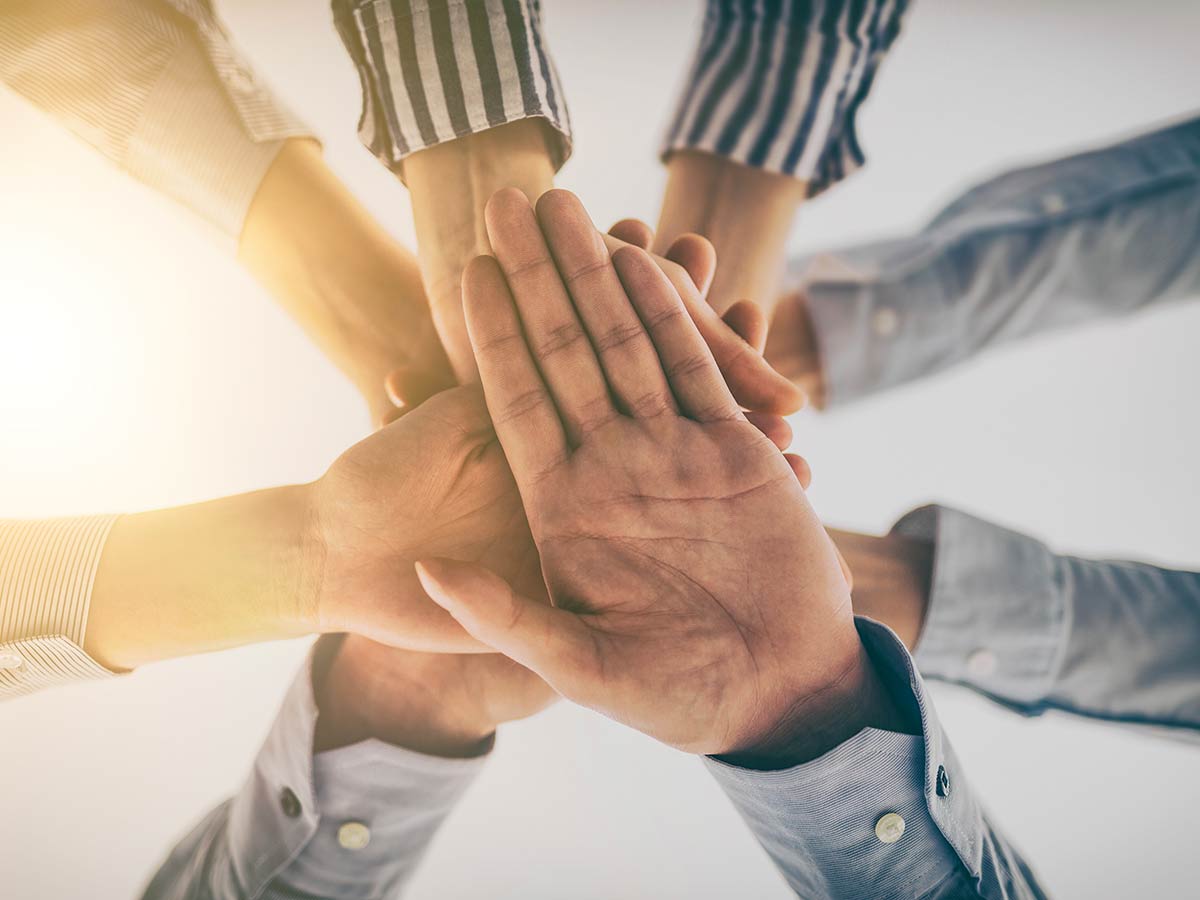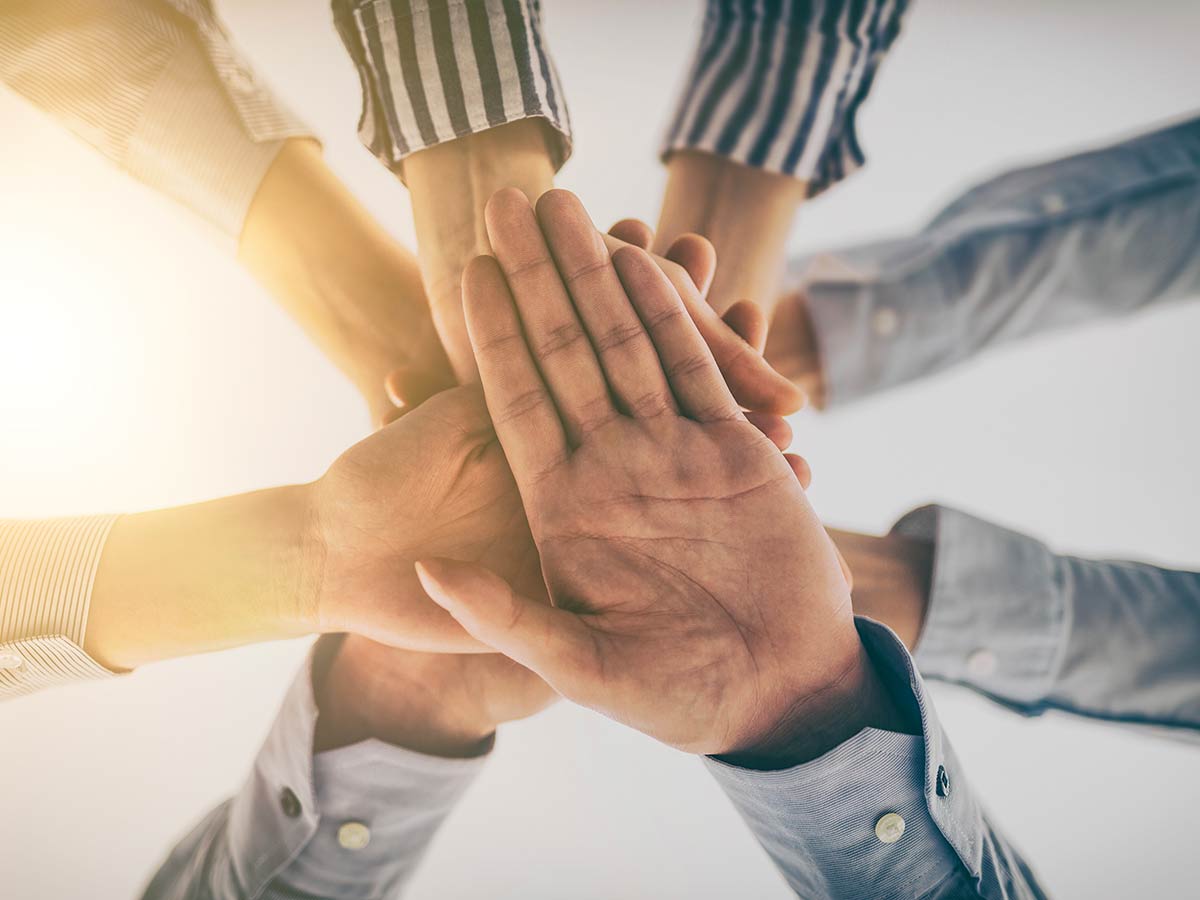 Insurance can be complicated and confusing.  You're purchasing something that you can't see or feel but could potentially make or break your financial well-being. It's important to make sure you're being provided with the proper advice and guidance.
Independent brokers represent various insurance companies that offer a wide range of options and price points.  A direct writer is a company that may or may not have insurance agents working on their behalf, and only sell policies from a single insurance company.
One of the advantages of using an independent broker is that we are able to provide multiple options that benefit our client, whereas a direct writer generally has that company's best interest in mind as that is their only option. Typically, a direct writer tries to entice someone to buy a policy simply because their premium is the lowest.  They don't always go into the necessity of why coverages are needed or why higher limits are necessary.   An independent insurance agency like ours works to educate their clients and make sure they have appropriate coverage by looking at multiple carriers and finding which one provides the most comprehensive coverage at the lowest premium.
Not only do we advise on what coverages are necessary, but also make sure our clients understand why they need certain protection.  Our staff makes a point to educate our clients, not just sell a policy.
It Doesn't Matter Until It Matters
It's tempting to look at the bottom line price of a quote from a direct writer, but you may not have the protection that you require for your specific needs.  The purpose of insurance is to help individuals, families and businesses manage risk by transferring it to someone else.  Without proper coverage, an accident or disaster could wipe out years of hard work.   Instead of thinking of insurance as another bill to pay at the end of the month, remember that it's there to protect you from devastating incidents that are unforeseen.
The Mackoul Difference
We offer one-stop shopping.  Mackoul can provide coverage for all of your needs including auto, home, renters, business, real estate or commercial insurance.  In addition, we also have an Employee Benefits department that offers health, dental, disability and life insurance.
24/7 Access to everything you need.  We make managing your insurance policies easy with our Mackoul mobile app and online client portal. From filing a claim, paying your bill, viewing your policies and printing a certificate – we've got you covered!
We'll be your trusted advisor.   We'll be more than just your insurance broker.  We want to be your trusted advisor that you can turn to for unbiased advice and guidance to protect your family and your assets.  Our staff can guide you through all of the major life changes, whether you're going from renting an apartment to buying your first home, starting a business, tying the knot or adding a teen driver to your auto policy.  Our staff is highly knowledgeable about the industry and the different carriers across the marketplace.
When you call our office, you'll speak to an actual agent.  You won't have to press zero to speak with a representative.  Our staff is always here to help.
Please contact us for more.