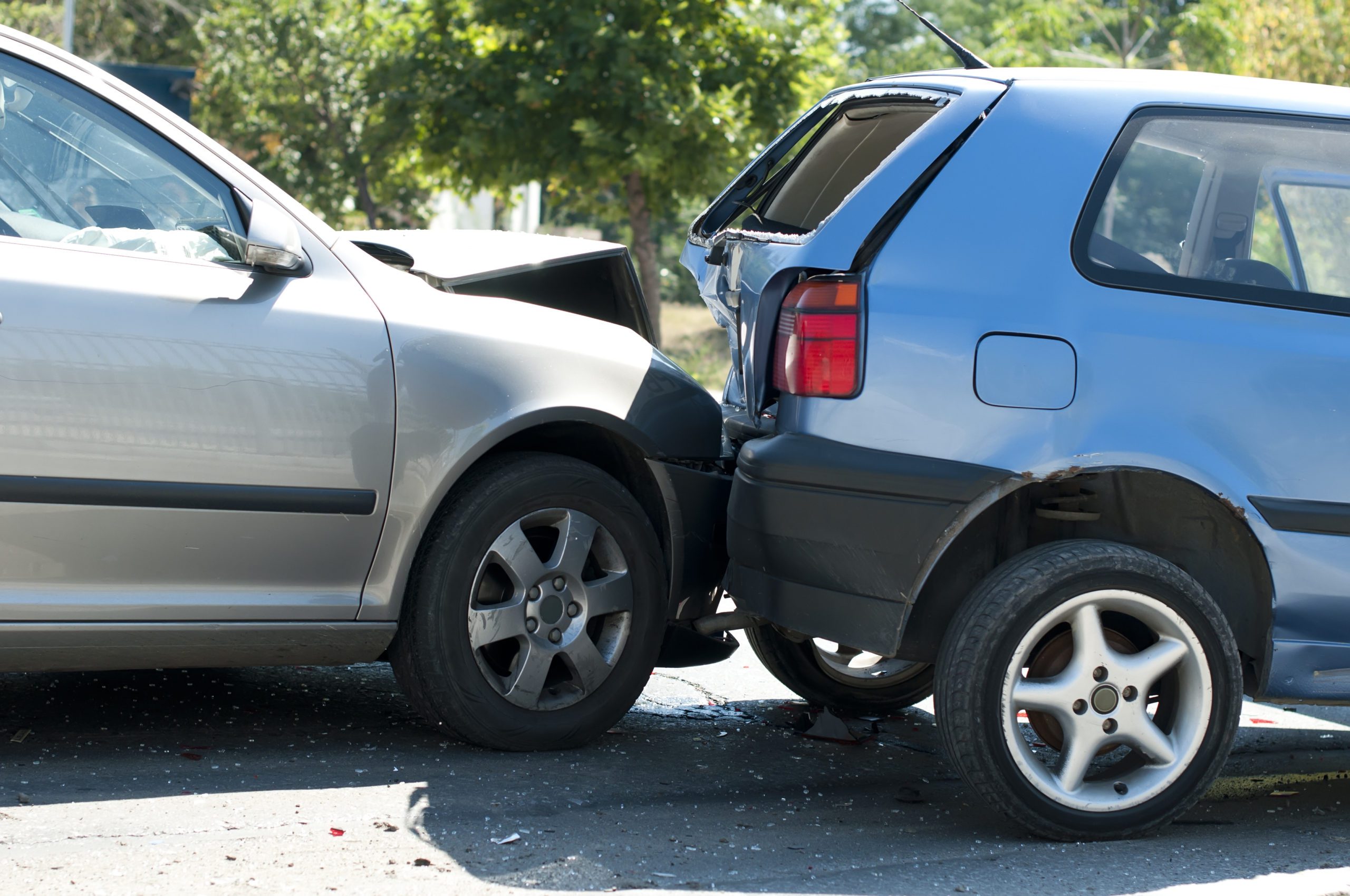 In the confusing world of auto insurance, how do you choose the coverage that you really need to protect your family, your lifestyle and your assets? We often see owners choose their auto insurance policy based on price alone, and they don't recognize that everything they have worked for could be gone in the event of an accident.
Consider this scenario: Your 19 year old son or grandson runs a red light and broadsides another car, or worse, runs over a pedestrian. How about having an accident with an unlicensed driver only to find out you have the minimum "uninsured motorist" coverage? What if you have an accident with someone who has very low limits and you have no "underinsured" coverage?  These situations happen thousands of times a day across the country!
We've all seen plenty of advertisements that say "choose your price" and "15 minutes can you save 15%". Slogans that promote price at the expense of coverage are a dangerous game. The average automobile owner doesn't realize that the most expensive mistake they may ever make is choosing one of these philosophies over a sound review and purchasing the correct limits of coverage. Many times the correct limits of coverage will include an umbrella policy to extend coverage even further.
At Mackoul, we represent a large selection of reputable, national and regional insurance companies. Let us do an assessment of your coverage needs and together choose the coverages and the insurance company that best fit you and/or your family.
Some factors to determining the premiums charged are:
Limits of coverage
How many miles the cars are driven each year
Usage (business or pleasure)
Where you live
Prior loss history
Driving records of all drivers on policy
Marital Status
Sex & age of drivers
Make and models of the automobiles
And more
Look past the slogans and get the information you need to make an informed decision. The outline above is a guideline only. We're here to help you.
Contact Justin or Liz in our Personal Lines department to review your coverage any time.