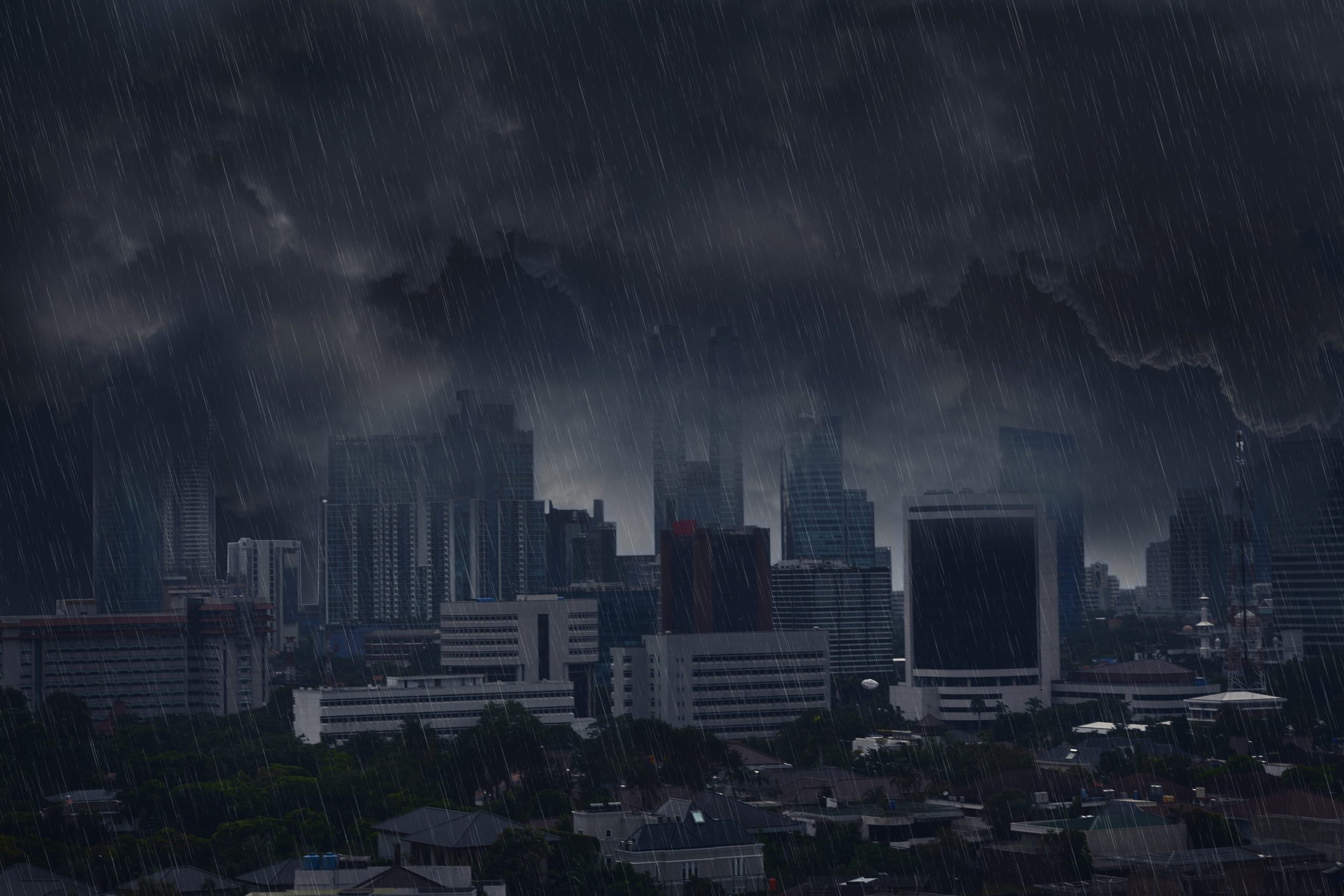 As if a global pandemic wasn't enough, we are now amid hurricane season. Due to restrictions and the concern over the coronavirus, preparing for a hurricane may seem overwhelming or even the last thing on your mind.  
According to the NOAA, the Atlantic hurricane season is expected to be a busy one. Experts say there could be anywhere from 13 to 19 name storms with about half to become hurricanes. The key to weathering the storm is to be prepared. How well is your association preparing for hurricane season? 
Keep Your Residents Informed
Make sure to keep your residents updated on the hurricane status. Post evacuation routes and other essential information in communal areas to make sure residents know what to do in case of an emergency.  
Make Information Packets
Have resources available to residents to prepare themselves. Supply packets that include contact information for the association's property manager. In addition, provide phone numbers and locations to local food stores, shelters, and local state emergency departments. 
Update Your Emergency Kit
Every association should have an emergency kit. Be sure to stock up on first aid supplies, flashlights, batteries, water, and other emergency goods. Need some help with what should be in your disaster kit? Check out our Summer Survival Kit for more hurricane and storm preparedness tips. 
Take Inventory
Take pictures and videos of the property before a storm to facilitate damage assessment afterward. Also, be sure all the insurance policies are current and have all the contact details on hand as a backup plan. 
Backup Computer Data
It is critical that all association computer files are backed up by either a cloud network or by buying an external hard drive. It's also a good idea to print out a list of association vendors and owner contact information. Be sure to put this information in a safe, water-resistant place. 
Keep Your Community Safe
You'll want to minimize damage to your association's facilities as best as possible. Cover all windows, shut down the pool and other water pumps, and bring in any loose objects. High winds and rain can ruin any number of these facilities. 
If your building or business needs to hire a contractor after the storm, consider safety precautions.  Any hired professionals should coordinate with property owners on PPE requirements and maintaining physical distance. 
Hurricane season can be a stressful time, but a little planning can go a long way. Here are a few other sources that may help you make your community prepared for worst-case scenarios: 
It's important to make sure your building is properly insured before an incident occurs. Please contact us with any questions and stay safe.