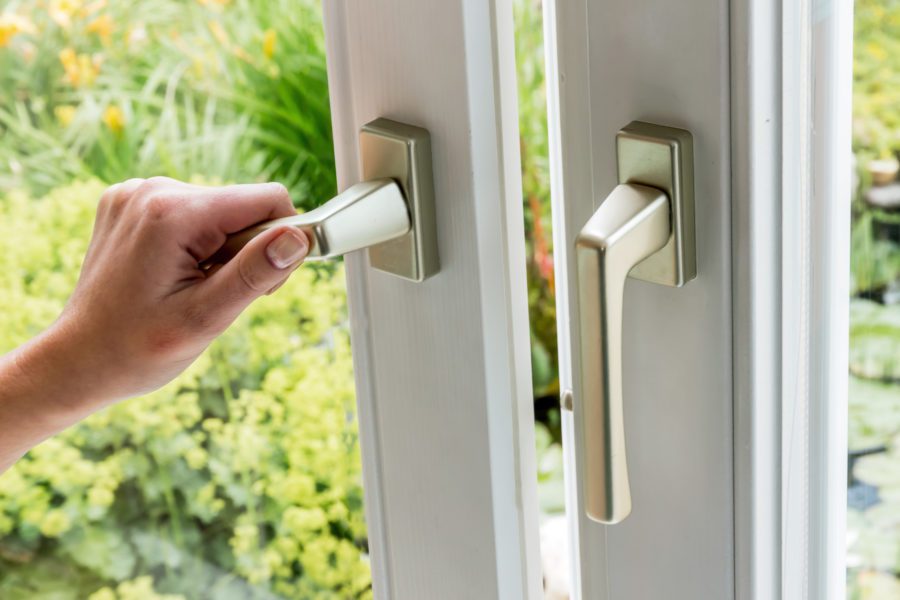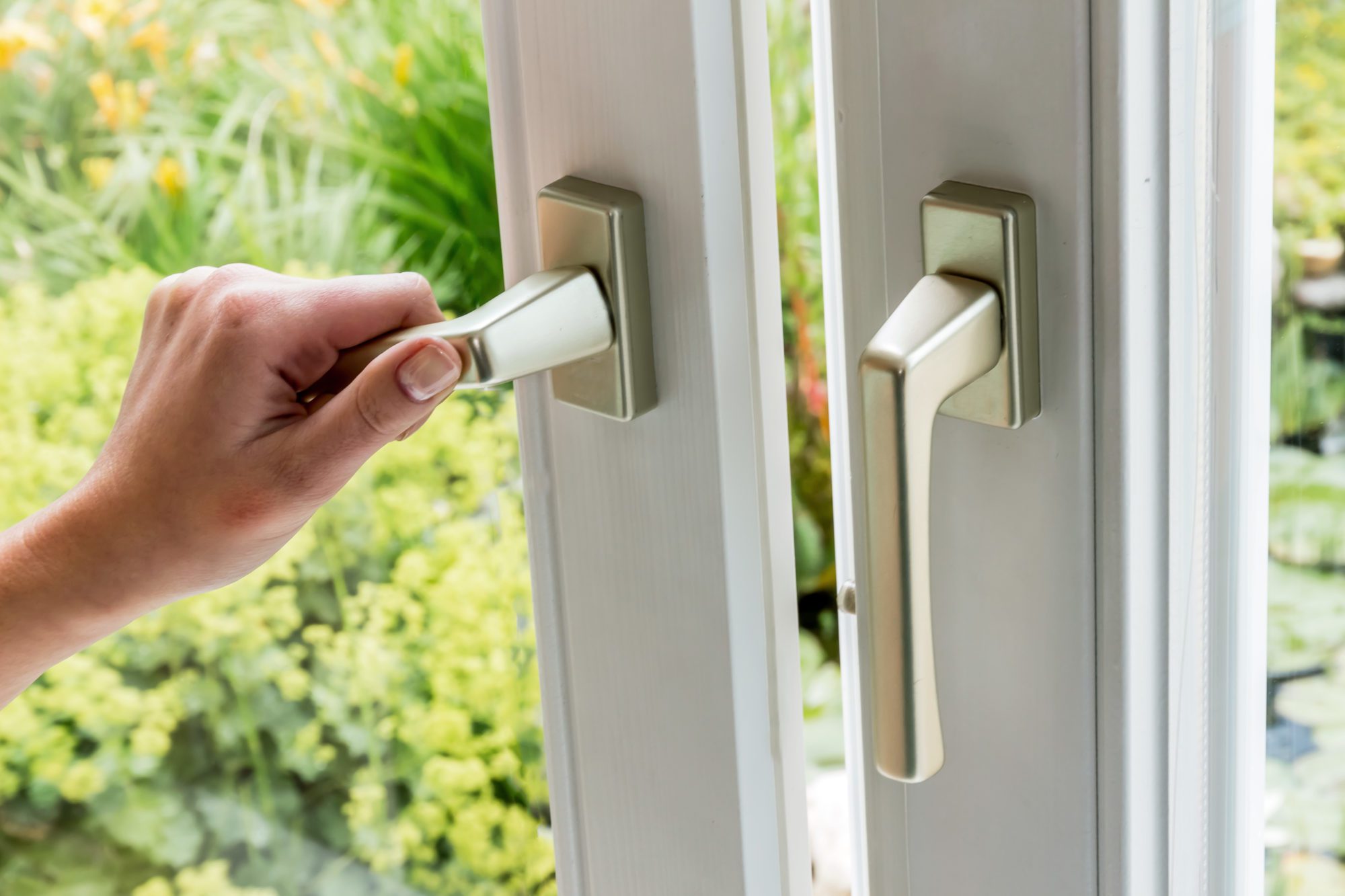 Renting out your living space on Airbnb has become an increasingly popular way to earn some extra income. Before welcoming strangers into your home though, insurance definitely needs to be considered. We've put together a quick list of Airbnb insurance facts vs. fiction that any host should know.
Fact: Did you know, in the state of New York, it's illegal to rent your dwelling for less than 30 days if the tenant or owner is not present.
The New York State Multiple Dwelling Law (MDL) prohibits unhosted rentals of less than 30 days in "Class A" multiple dwellings. In 2010, the MDL was amended to specify that Class A multiple dwellings can only be used for "permanent resident purposes"—this means that the units in such dwellings must be occupied for at least 30 or more consecutive days by the same person or family.
Fact: The Airbnb host protection insurance will cover my home or dwelling.
Airbnb provides insurance coverage up to $1 million per occurrence in the event of third-party claims of bodily injury or property damage. The Host Protection Insurance program covers landlords and homeowner's associations in many cases when claims are brought against them because a guest suffers an injury during a stay.  In addition, the insurance may also cover claims if a guest damages the building property.
Fiction: My homeowner's insurance policy will cover me if I am renting out my property to guests for short-term stays.
Since Airbnb is considered a business, any claims made from home sharing will likely be rejected.  Most companies don't have a specific exclusion for short-term rentals services such as Airbnb.  Although homeowners' policies vary from insurer to insurer, and from state to state, they almost always exclude coverage for homeowners who are running a business in their homes.
Fiction: The Airbnb Host Guarantee program can replace my homeowners or renter's insurance.
If personal property is stolen during a guest stay, your belongings are not covered under the Host Guarantee.  Personal property would include items such as cash, jewelry, collectibles and artwork. According to Airbnb website, the Host Guarantee also does not protect a homeowner from personal liability claims or cover damage to property due to wear and tear.
More and more carriers are asking whether the owner intends to rent the unit for short-term rentals before providing a quote. In the case that they are, some carriers may decline to provide a policy.  Not being forthcoming with that information can lead to a denial of coverage down the road if a claim occurs, so it's better to be upfront and obtain proper insurance coverage.
If you have any questions about what type of insurance you need to keep you and your property safe, please contact us.