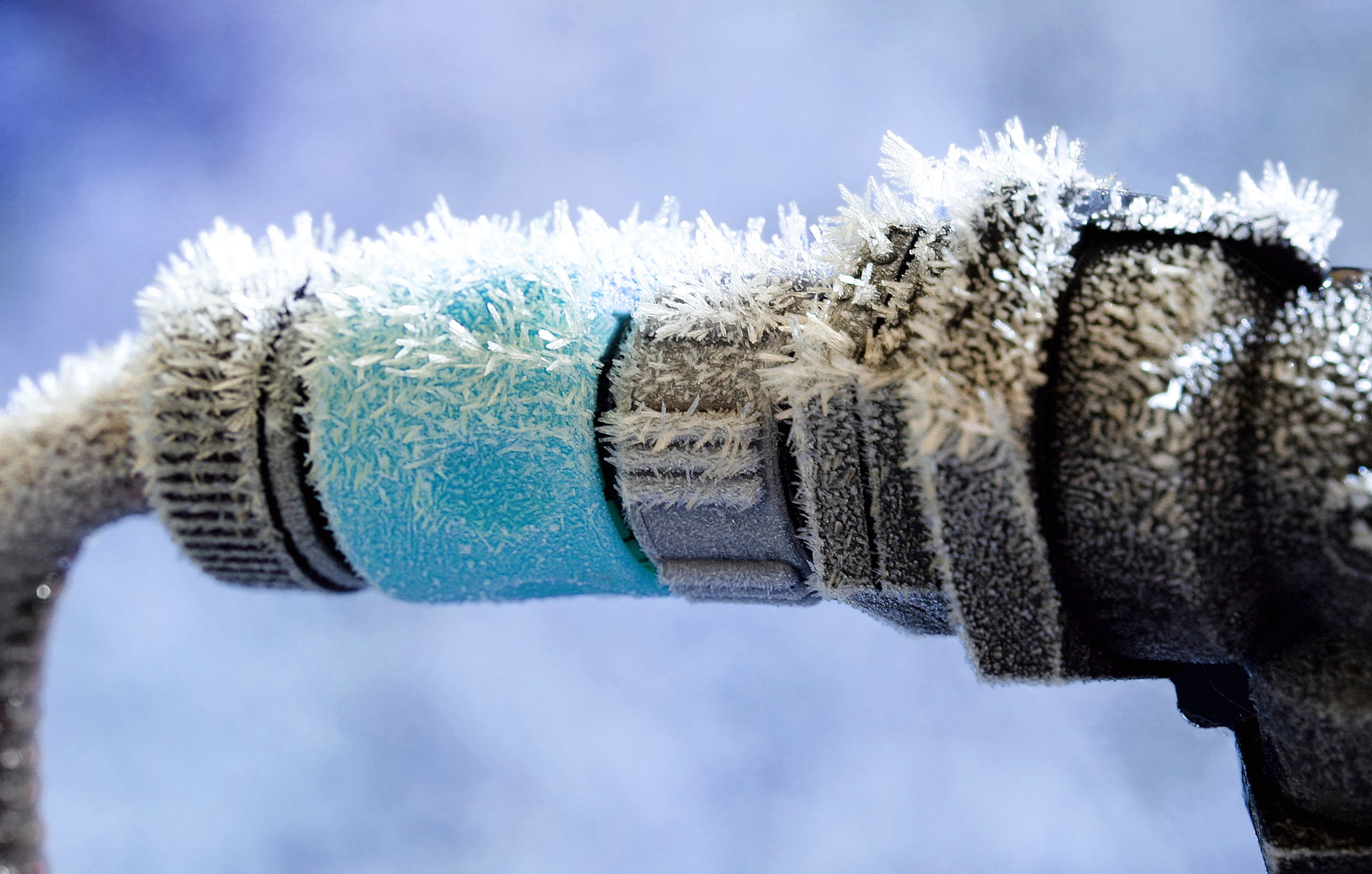 Want to avoid plumbing problems and water damage in the New Year? Keep our plumbing tips in mind to ensure your plumbing woes are kept at bay throughout the following year.
1. Stop small problems before they become big ones.
If you notice a leaky faucet, fix it right away to prevent any water damage. Be proactive about your plumbing – it will save you a buck (or a few hundred)!
2. Know where the shutoff valves for your various appliances are located.
If one of them gives you trouble, such as a leaky washing machine, you can shut the water off to it without interrupting water flow to the rest of the house.
3. Know where the primary water shutoff valve is located.
This valve will turn off the water to your entire home in one step. It's a great solution in case of a major plumbing disaster.
4. Stay on your toes during cold weather.
Freezing temperatures can wreak havoc on your plumbing, so pay attention to the forecast so you can be proactive versus reactive.
5. Spend the money on insulation.
To help prevent frozen pipes, invest in quality insulation for all of your plumbing. The cheap stuff is just not worth the hassle down the road.
6. Warm up your pipes during freezing temps.
If freezing temperatures are expected, open the cabinet doors under your sinks to let warm air from your home reach the pipes – this will help prevent freezing.
7. Shut off the water if you suspect freezing.
If you do experience frozen plumbing, shut off the water to your home, then get started on warming the affected pipes. You should also contact a plumber for help.
8. Watch for warning signs.
Always keep your eyes and ears peeled for any potential signs of trouble! Ignorance is not bliss when it comes to plumbing.
Keep in mind, a little preventative maintenance goes a long way in preventing disasters.
If you're a homeowner and would like to learn more about insurance coverage that fits your priorities and puts your mind at ease, contact us. We'll take the time to ask the right questions and we'll select a reputable insurance carrier to protect you from the unexpected.