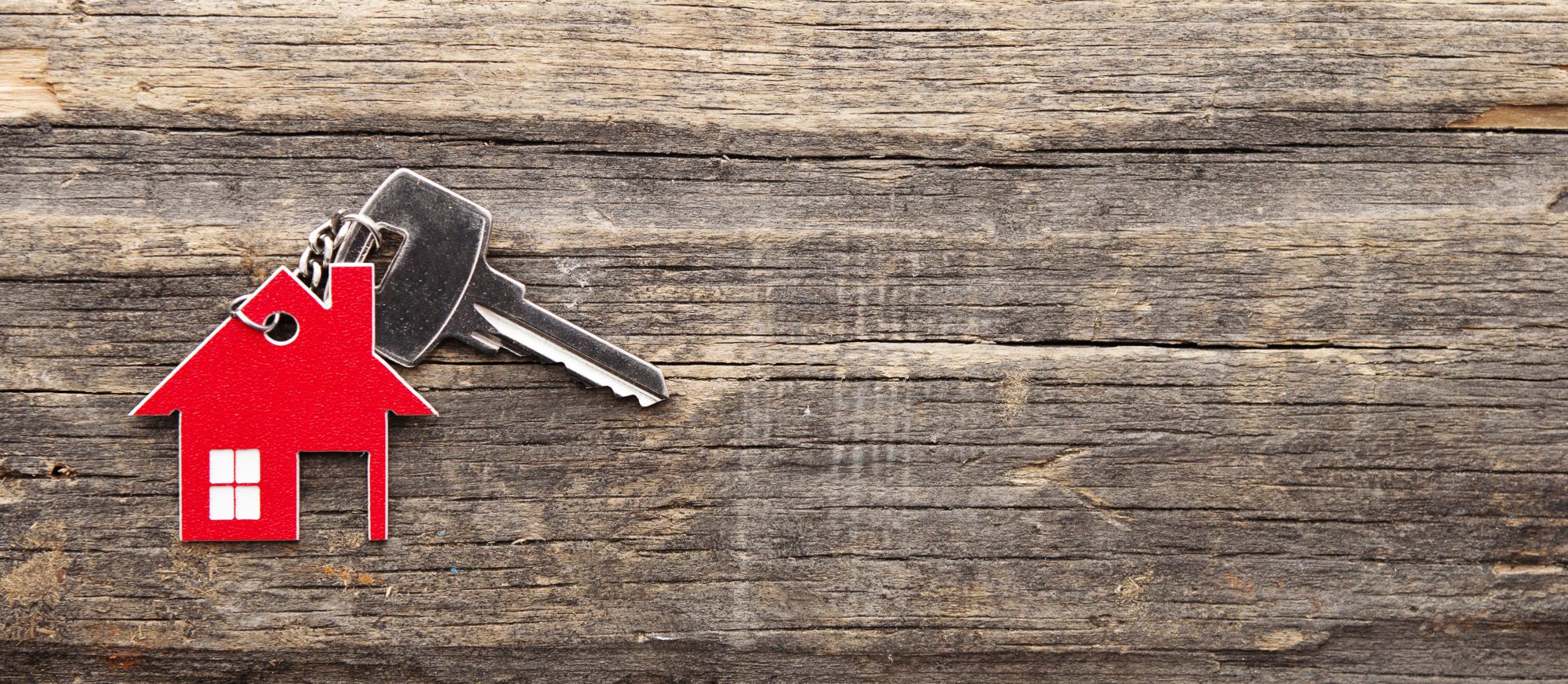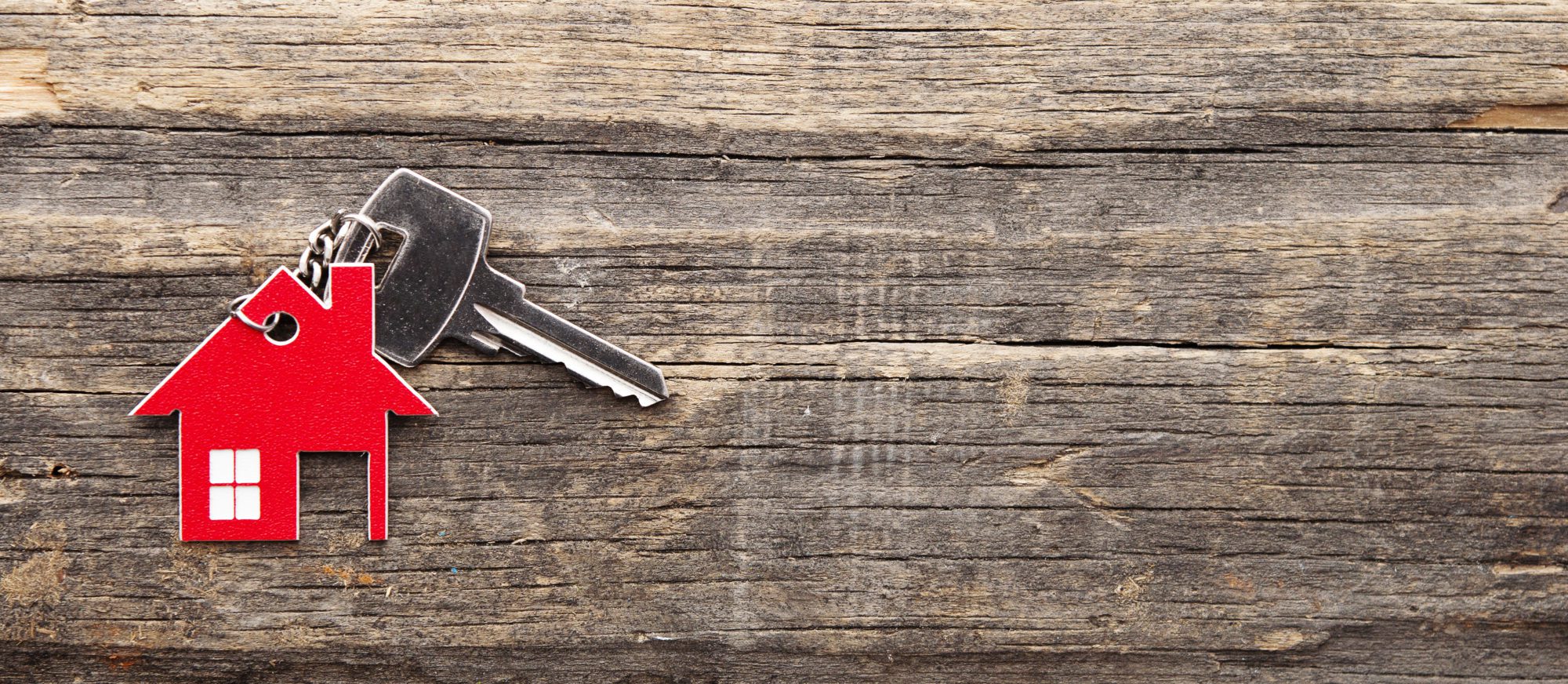 Are you looking to save money on Homeowners Insurance? Read on for ways you can cut your insurance costs without exposing your home to additional risk.
How to Save With Homeowners Insurance Discounts:
1. Deductible Options
By selecting a higher deductible, you may qualify for an additional savings in premium.
2. Paid in Full Discount
If you pay your annual premium at once you can save money on your policies. This discount applies to your Homeowners and Automobile Insurance.
3. Multi-Policy Discount
Buying multiple policies (such as Home, Auto and Personal Umbrella Insurance) may qualify you for an additional discount.
4. Mature Person Discount
If you are above a certain age, you may enjoy savings on your Homeowners Insurance and Auto Insurance policy. *Minimum age depends on the insuring company.
5. Household Fire Extinguishers
Just by having fire extinguishers in your home may qualify you for additional discounts on your Homeowners Insurance.
6. Deadbolts
If you have deadbolts on each outside door of your home, you may qualify for this discount.
7. Smoke and Other Alarms
Installing smoke detectors on each floor of your home, as well as having a central station burglar alarm and fire alarms could qualify you for this discount.