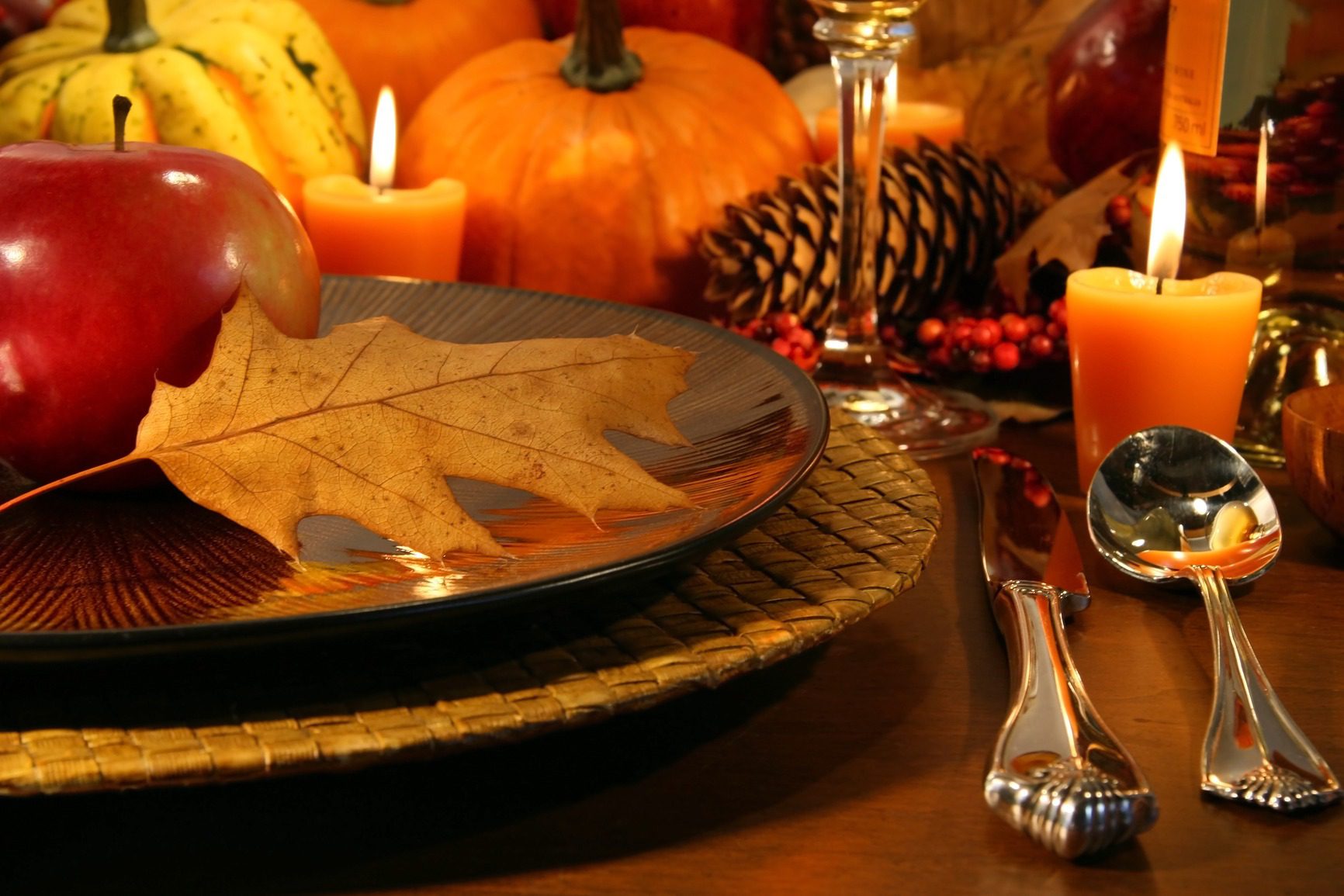 Are you looking for some super yummy Thanksgiving sides to add to your Thanksgiving menu? Look no further because these scrumptious sides are sure to make your Thanksgiving dinner a culinary success!
We found this Alton Brown recipe on foodnetwork.com and not only is it easy to make, but it comes with a video to help guide you along!
This squash casserole recipe is rich, creamy and sure to satisfy your guests.
Guy Fieri's recipe is a classic dish with a twist!  This fun recipe also offers a video to make cooking even easier.
Easy and impressive, this Martha Stewart recipe combines frozen chopped spinach with Gruyere cheese, half-and-half, and eggs to make a souffle-like side dish.
This halved acorn squash dish makes perfect single-serving bowls for your guests to enjoy.