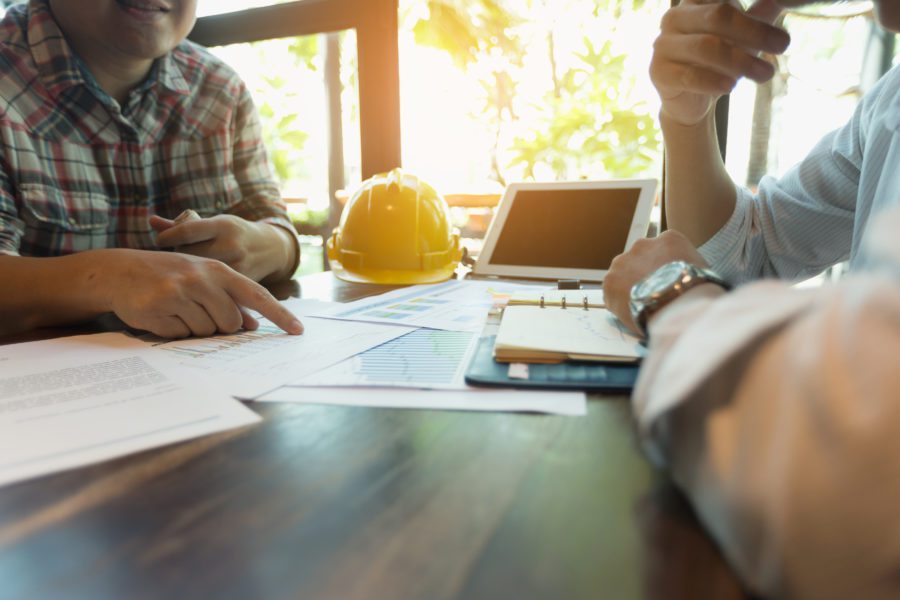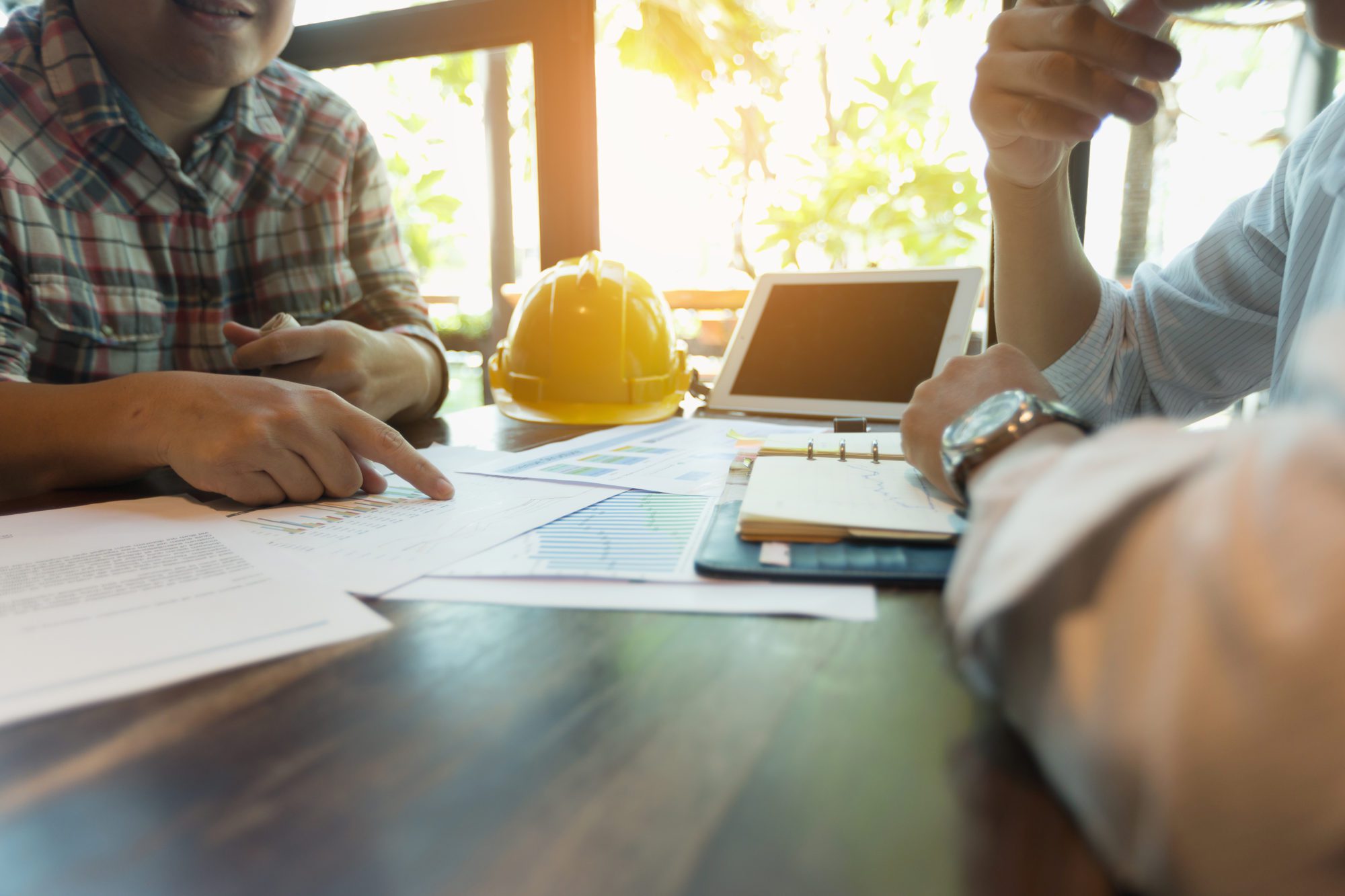 Summer home improvement projects are a great way to increase the value of your property. As a property owner, there are many things you can do to manage risk. Contractors are one of the most common causes of property damage and large general liability claims for co-op, condominium and building owners. How do you manage the risk posed by hiring a contractor? See the below guide by our President, Edward J. Mackoul, to find out.
1. Hold Harmless Agreement
Each contractor, whether hired by the Board of Directors, individual homeowner or building owner, should be required to sign a Hold Harmless Agreement. This agreement states that the contractor will be responsible for any bodily injury or property damage resulting from the contractor's negligence. In New York State, you can be sued by injured employees of contractors you hire and held liable under New York State Labor Law, which places almost total liability on the building owner(s). If you have a contract with the contractor, then generally it will contain Hold Harmless wording. You can visit www.AIA.org for sample contracts or have an attorney draw something up for you. Please check with your attorney, but generally Hold Harmless wording will include:
Contractor shall indemnify, hold harmless and release the Owner from any and all liability from any cause whatsoever that results directly or indirectly or arising from the work or services pursuant to this agreement.
2. Certificate of Insurance
Never hire an uninsured contractor. Contractors or repair persons on your premises are a significant source of liability. They are responsible for properly protecting their workers, other subcontractors and members of the public, while performing their work. They are also responsible for securing the work area during non-work hours. A Certificate of Insurance should contain the policy types in effect, the insuring companies, the effective and expiration dates of coverage, and the policy numbers and limits.
3. Additional Insured Status
On any Certificate of Insurance, the property owner and management firm should be listed as an Additional Insured on the General Liability policy. This is critical. Obtaining a Certificate of Insurance is just proof that the contractor has insurance. In the event of a claim in which the property owner is not listed as an Additional Insured, there is a good chance that they will have to seek reimbursement from their own insurance company and then their insurance company would have to subrogate against the contractor's insurance company. This could take years and the claim will be on the property owner's record until the insurance company subrogates successfully.
4. Contract
There should be a contract drafted by an attorney between the party hiring the contractor and the contractor. It should detail the contractor's responsibilities. Just as important, it should include verbiage that the building owner, property manager and shareholder who hired the contractor (if applicable) are required to be listed as an additional insured. This also applies to all Shareholders and Unitowners. A lot of insurance policies maintained by contractors have a Blanket Additional Insured Endorsement in it that basically says in order for a party to be an Additional Insured, there must be a written contract requiring such. This is critical because if there is no contract requiring Additional Insured status and the contractor has this endorsement in their policy, even if you receive a Certificate of Insurance showing the Additional Insured status, there won't be any coverage provided.
If you forget everything else, remember No Insurance = No Entry.