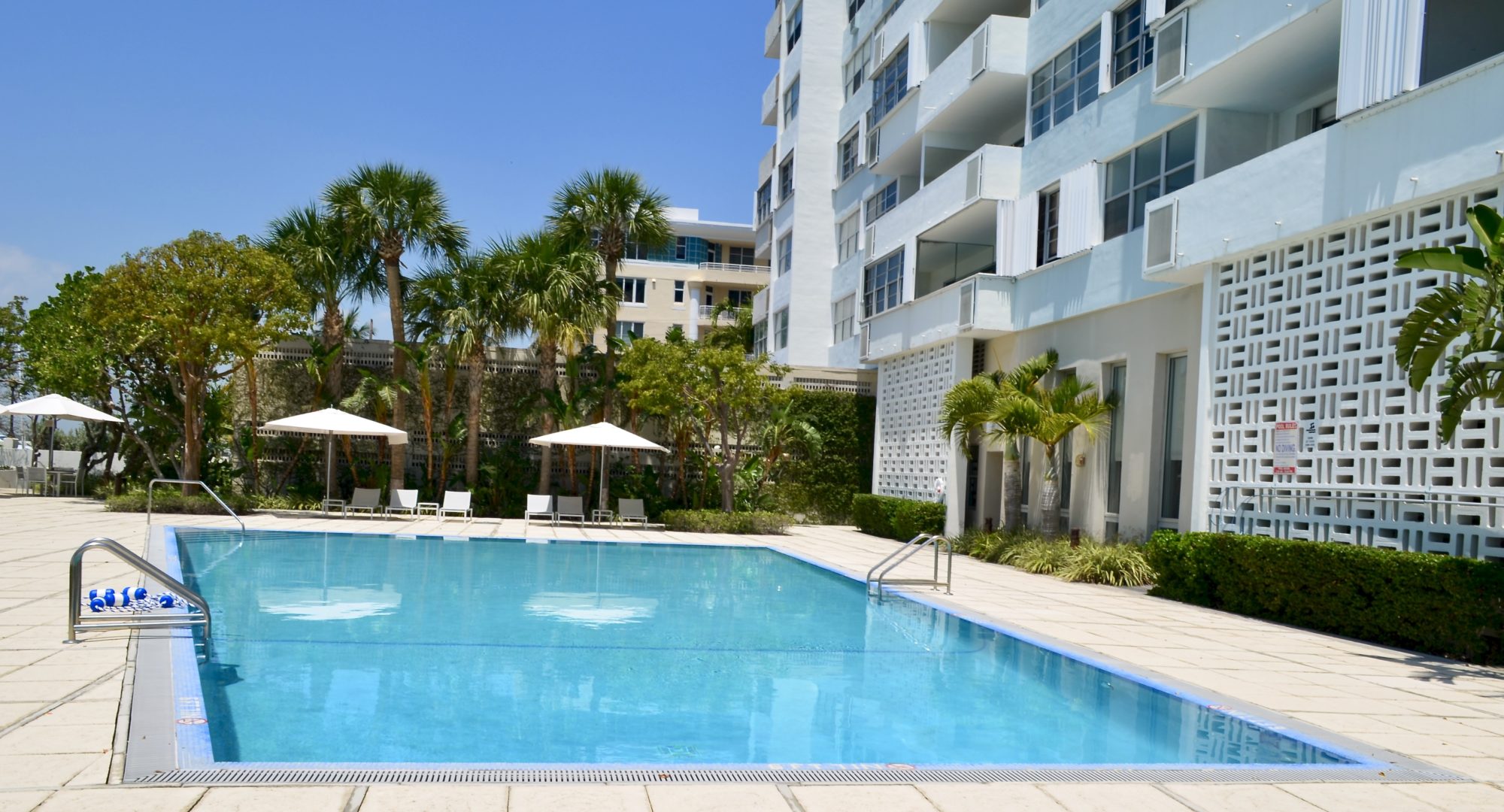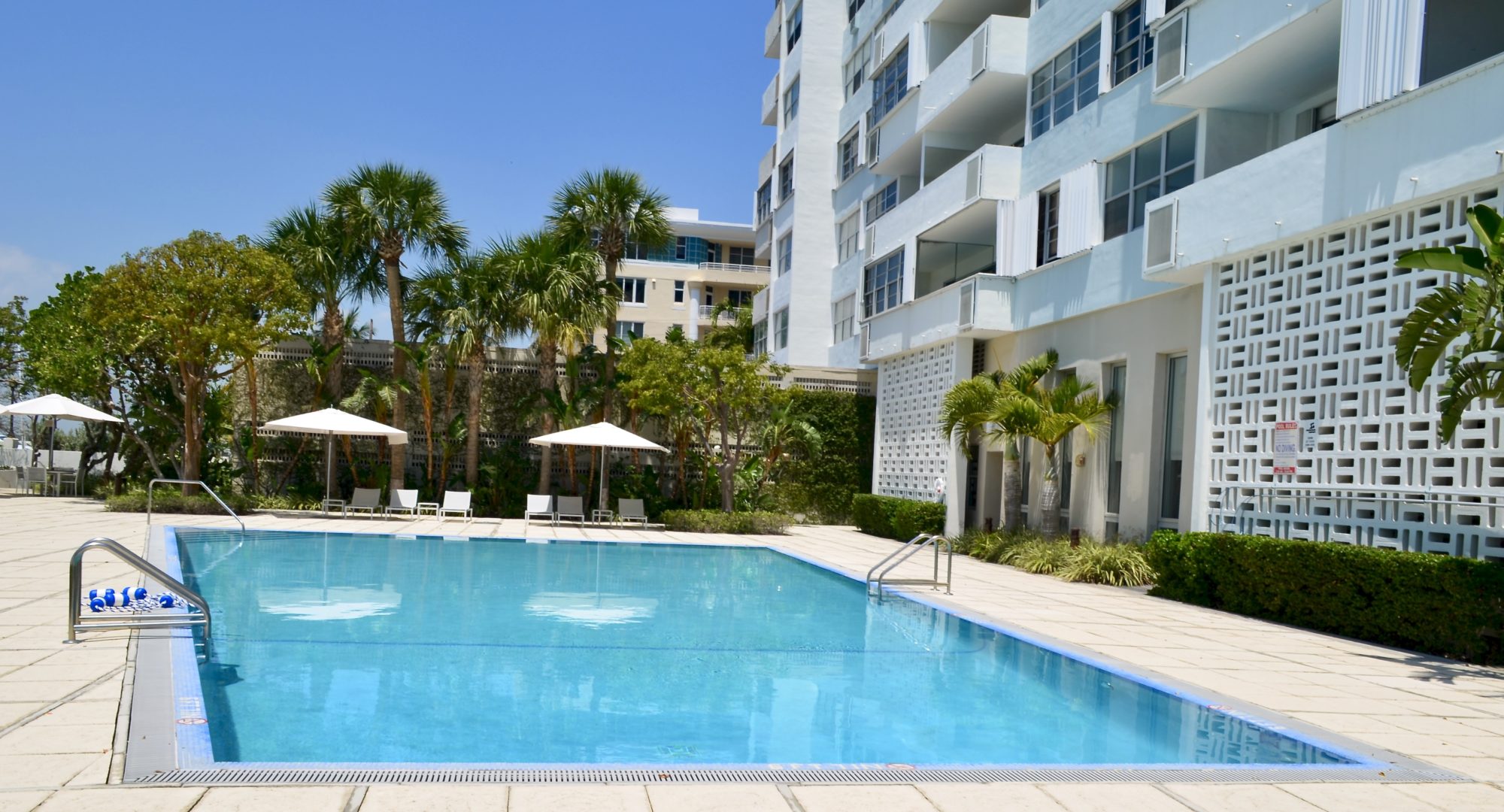 For many of us, the best part of the summer is spending the hot summer days in a swimming pool. It's a great way to keep cool during the summer months, but in-ground pools come with their share of risks. Owners and operators of swimming pools have to remember that it's their duty to maintain a safe pool environment. Here are some safety tips for your in-ground swimming pool.
Never leave the pool unattended
This is the most important step to prevent pool accidents. Children and adolescents under the age of 18 should be supervised by a responsible adult at all times.
Post pool hours and rules
If you manage a building with an in-ground pool, make sure pool rules are posted in a visible spot visible to all pool patrons.
Have a fence surrounding the pool area
The fence should completely separate the pool from all other common areas and should be at least 4 feet high. The fence gate should have self-closing and latching gates.
Make sure that the pool deck or surface is non-slip
Slippery pool surfaces are a liability. Take the appropriate measures to improve the surface traction and avoid dangerous situations.
Cover outdoor pools when they are not in use
Covering your pool keeps out leaves, twigs, and debris. This can also help keep maintenance costs down. Pool covers lower heating bills and cut down on the use of chemicals.
Regulate chemicals carefully
Chlorine and other chemicals can have adverse effects on our health. Educate yourself on pool chemical safety.
For more information and safety tips, please visit the New York State Division of Code Enforcement and Administration website.