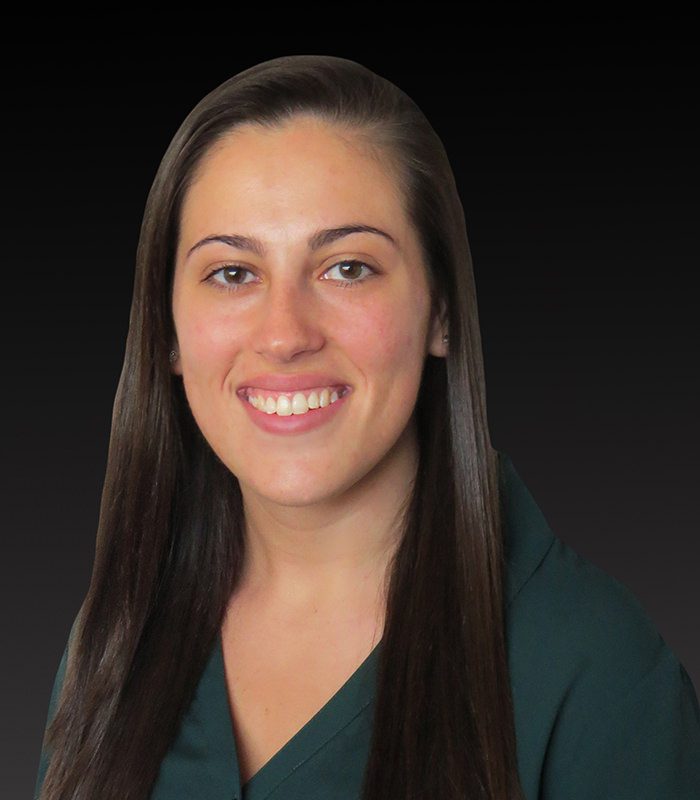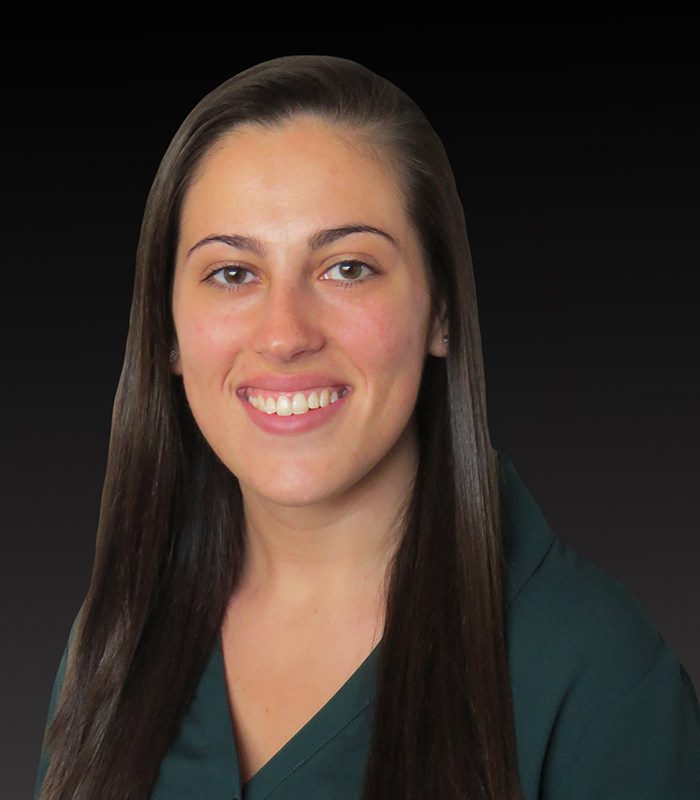 Taylor Duffy, ACSR
Remarketing Underwriter
Call or Text Taylor

Taylor Duffy joined Mackoul Risk Solutions in 2017. Taylor graduated from Molloy College with a bachelor's degree in criminal justice and a minor in legal studies. She loves traveling, going to the beach, and spending time with family and friends.
Get to Know Taylor
What gets you fired up about coming to work?
The people who work here are amazing, and it creates such a great work environment.
Why did you go into insurance? What do you enjoy most?
When I first started, I was only part-time and looking to get away from the retail industry. I have come to enjoy working here at Mackoul full-time for the past several years.
What character traits do you most admire?
Loyalty, Trust, and Independence.
What's your favorite travel spot?
Anywhere tropical. I enjoy the nice weather, sitting on the beach and relaxing.
If you had to eat one meal every day for the rest of your life, what would it be?
Pasta!